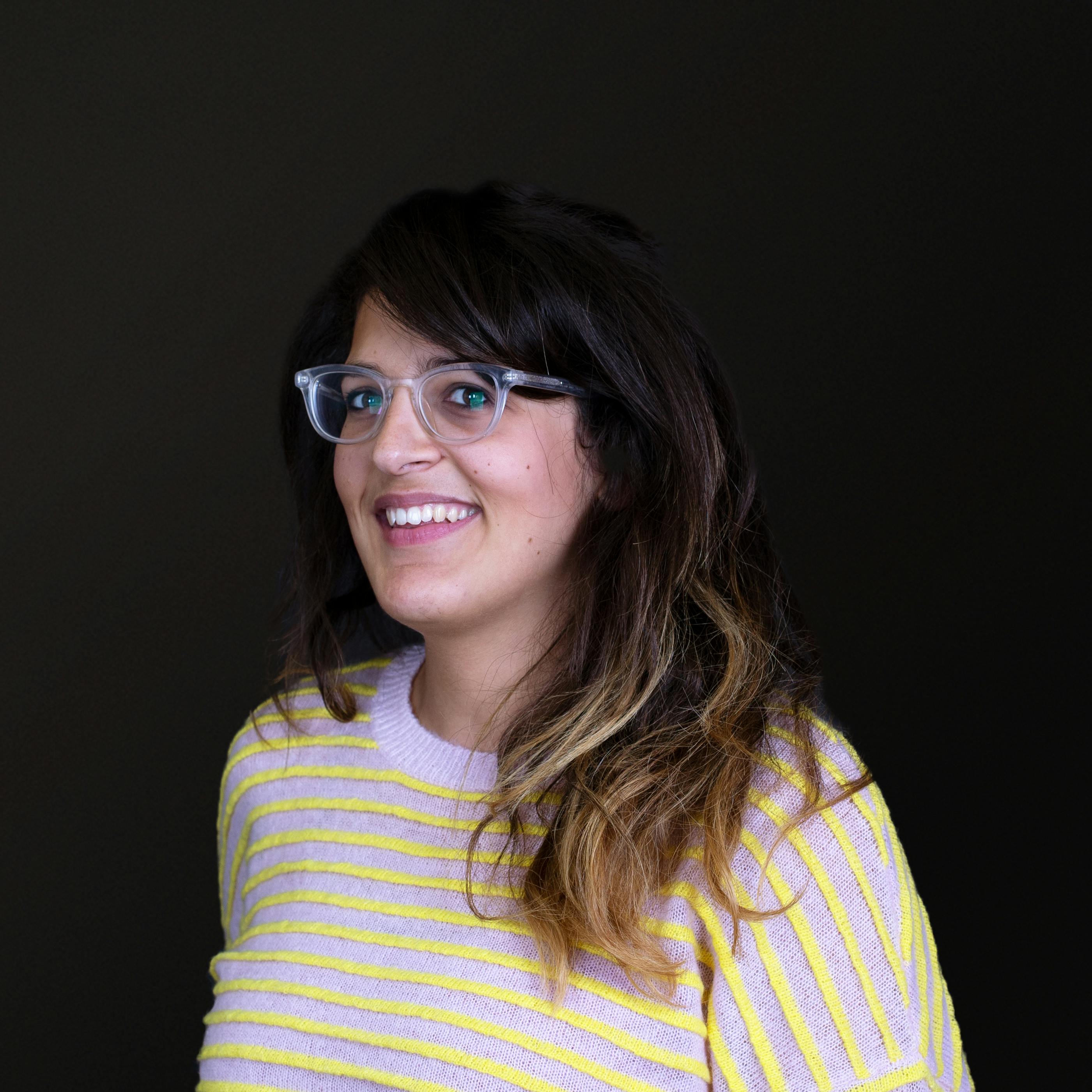 Kim Habib
Senior Product Designer
UX & Design
I started my design career by attending law school, and tried to get out of there as quickly as possible. I enrolled on a steady path to more creativity > less respectability, via detours to communications studies, cartooning school, and the wonderful world of comics. I honed my design skills by working all over Europe (and in the US, briefly) for about 10 years, and eventually piled on enough experience and evening classes to become a real designer! Tadaaa.
Signature skills
UI, cartooning, copywriting, miraculously making it onto last-minute flights/trains/buses, learning languages, creativity
The thing that changed me
The Second Sex by Simone de Beauvoir - feminist theory filled key gaps in young-me's understanding of the world, and (hopefully) made me a better person. The film that changed me forever is Space Jam. Obviously.
---
See Everyone
See UX & Design team