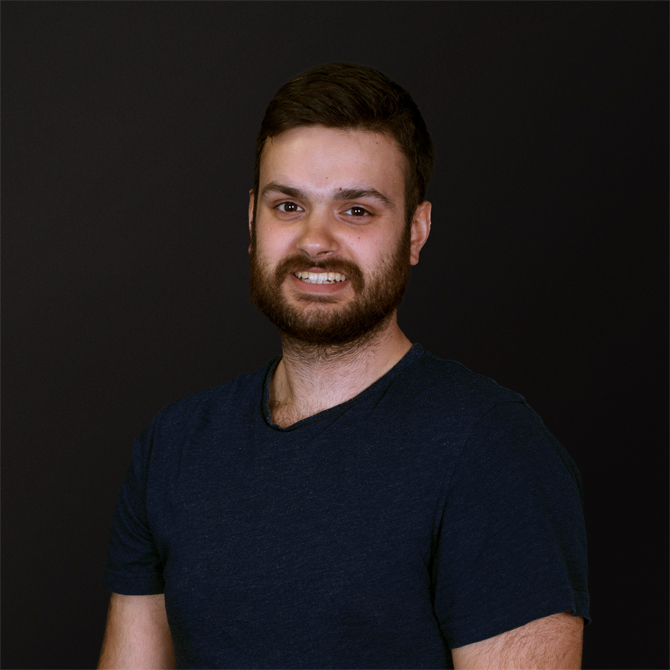 Kyle Patel
Software Engineer
Engineering
I was lucky to get a foot in the door in the tech industry. I started by resizing gifs and pasting in content, to working on user interface (UI) design, and now I'm a fully fledged developer. It's been a lot of hard work and knuckling down, but the most rewarding experience. I now have a lot to prove and will enjoy every moment.
Signature skills
Javascript, problem solving, making a hangover look much worse than it is.
Achievements at Red Badger
I've only just started but looking forward to getting stuck into some code.
The thing that changed me
Making the hard decision to drop out of university to pursue a different direction, I had to grow up fast.
---
See Everyone
See Engineering team