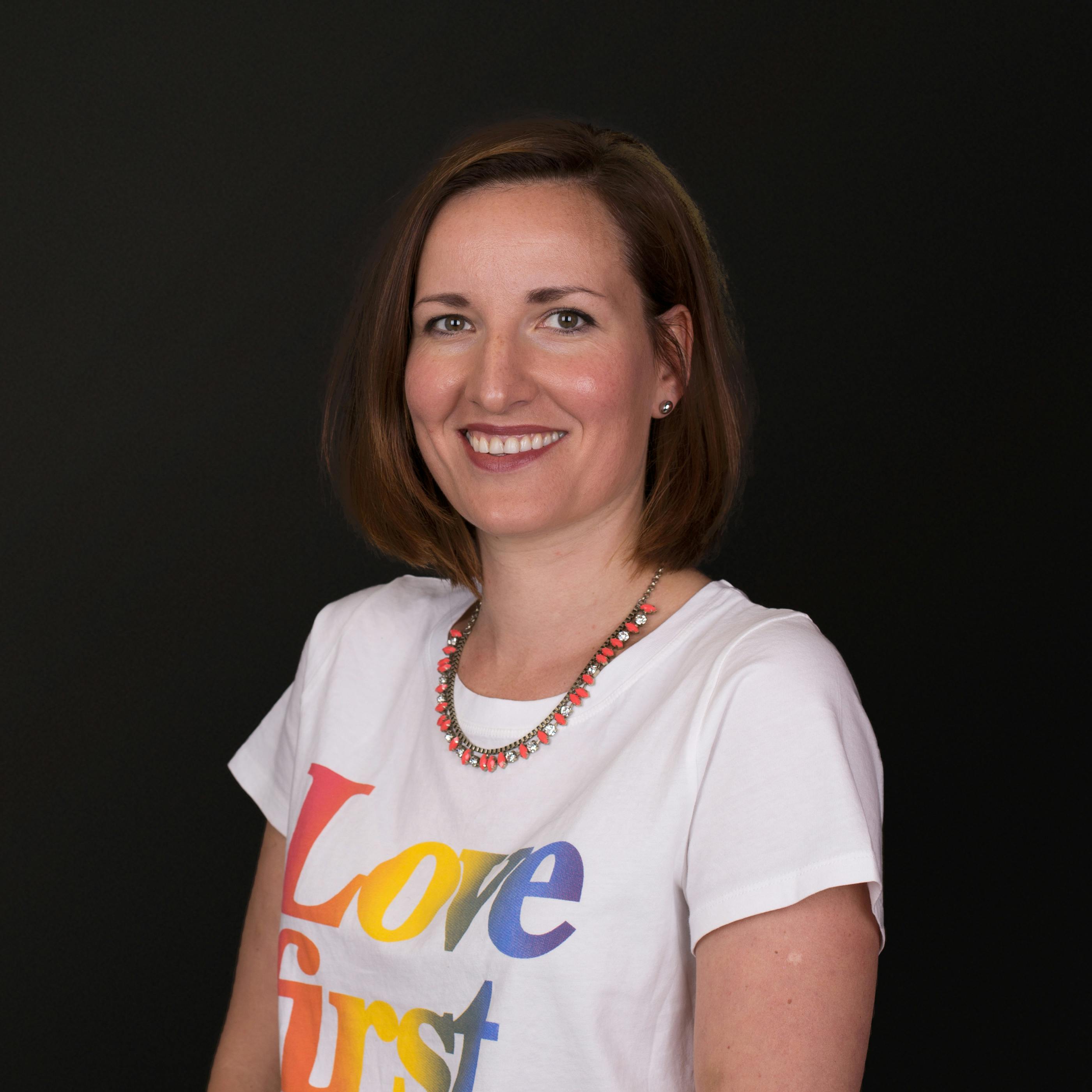 Mara Zalite
Marketing Director
Marketing
I started my career in traditional marketing and progressed to the digital world after completing an Innovation Management Master's course at Central Saint Martins. My work covers the full digital spectrum: strategy, comms, platform and application design and development, and social media. I've worked on brands such as The Economist, Intuit, Medtronic, Audi, Bombay Sapphire, SAP, Colgate, Swedbank, Visa, Kellogg's Special K, Krave, All Bran, Rice Krispies, Enterprise-Rent-A-Car and Huawei.
Signature skills
A-Z Marketing, Strategy, Planning and making the best Aviation cocktail.
Achievements at Red Badger
I'm very excited to be part of the Red Badger team and help to spread the word about all the amazing work the team here is delivering.
The thing that changed me
Becoming a parent has, by far, been the most transformational experience that has brought clarity and balance to life. If you're after a life-changing book, I would very much recommend 'When Breath Becomes Air' by Paul Kalanithi.
---
See Everyone
See Marketing team