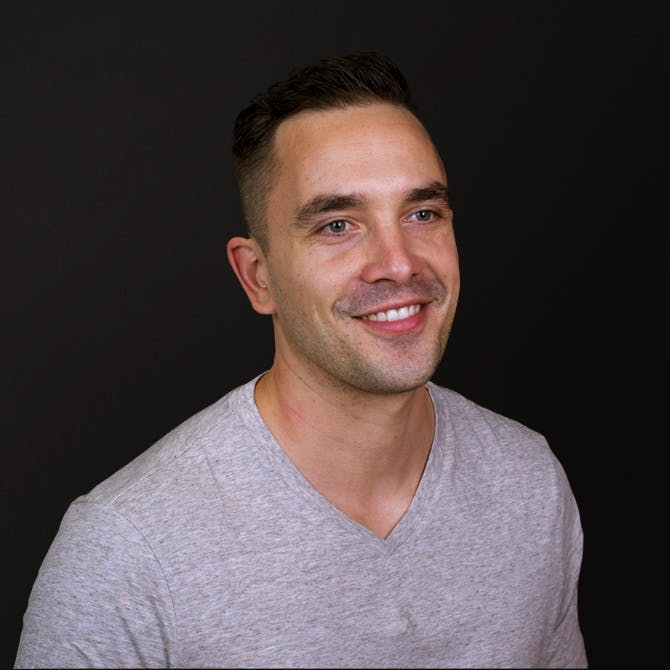 Marc Langley
Delivery Lead
Delivery
My IT career begun when a friend and I were enjoying some homemade Makgeolli in Hongdae, South Korea. Very long story short, I went from a Web Developer to a Full-stack Developer, all while wearing the Scrum Master hat, and being in and out of Product Ownership. I've got a B.Sc. in Statistics just for a laugh, and have played and coached Rugby for many years.
Signature skills
People focused, having a laugh, motivating teams, good vibes, getting things done and being raised well (thanks Mum).
Achievements at Red Badger
Fresh off the boat and loving London. Ready to get stuck into the #Badgerlife.
The thing that changed me
Most recently "Your Brain at Work" by David Rock. Discovering how my brain works and hacking it (highly recommend).
---
See Everyone
See Delivery team