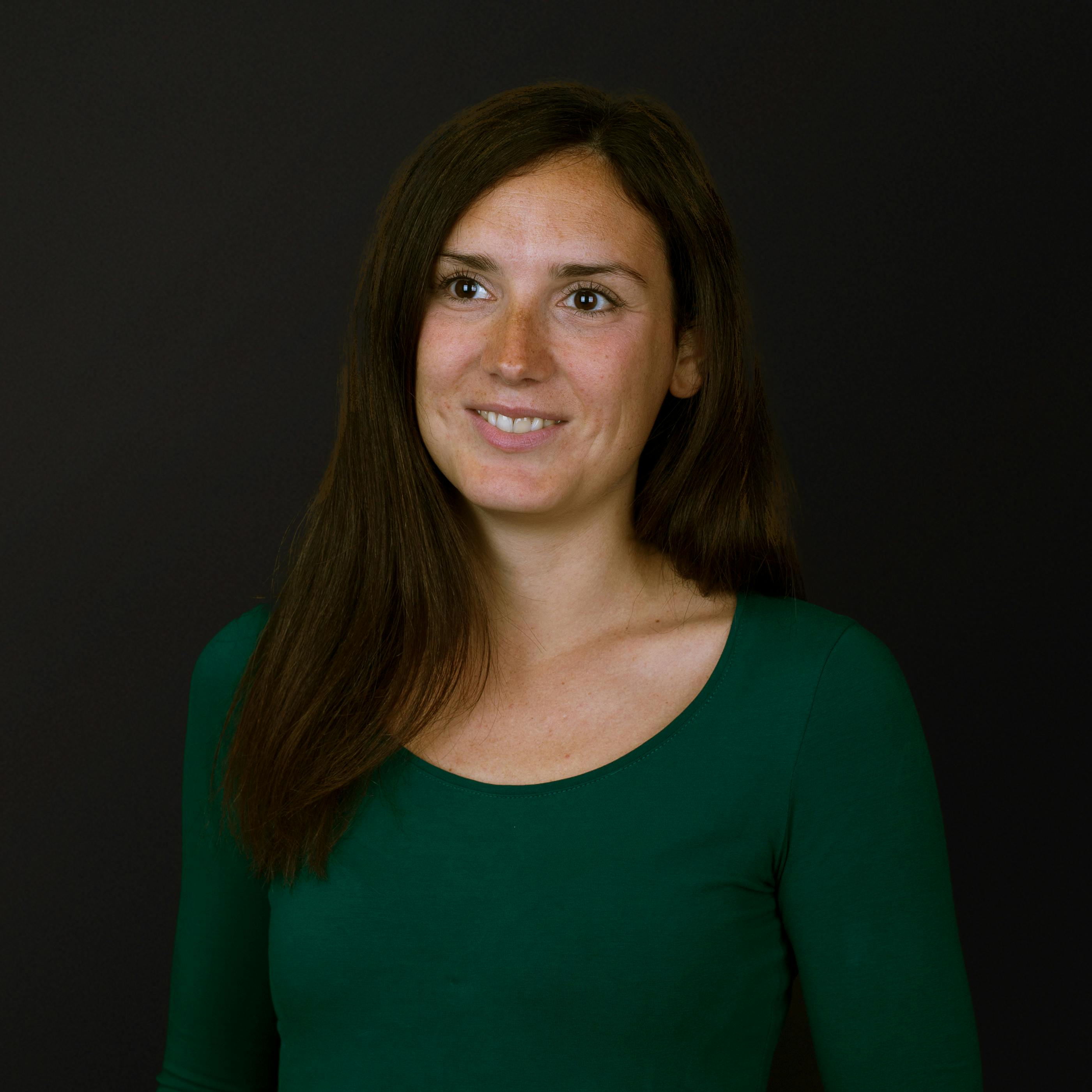 Marina Dell'Anna
People Advisor
Operations
After obtaining my reaserch masters in Philosphy, I started my masters in HR Managment. At the same time I was working as HR Training and Development Assistant. Once my contract finished I moved to London from Italy, here my main goal was learning English. I started working in retail for a luxury brand where I was supervisor. I always had in my mind my "HR dream" and while in retail I studied to obtain my CIPD qualification. Shortly after obtaining the qualification I started working as an HR Coordinator for Technicolor/MPC and I'm now at Red Badger!
Signature skills
Anything related to HR/Training. Listening and pointing people in the right direction! I'm also a Philosophy "expert", I love languages (from modern to ancient), organised, focused.
Achievements at Red Badger
I've only just started but looking forward to working with Jen and make HR great!
The thing that changed me
Moving to London was a big change. I went out of my comfort zone and I challenged myself in learning a new language and culture.
---
See Everyone
See Operations team