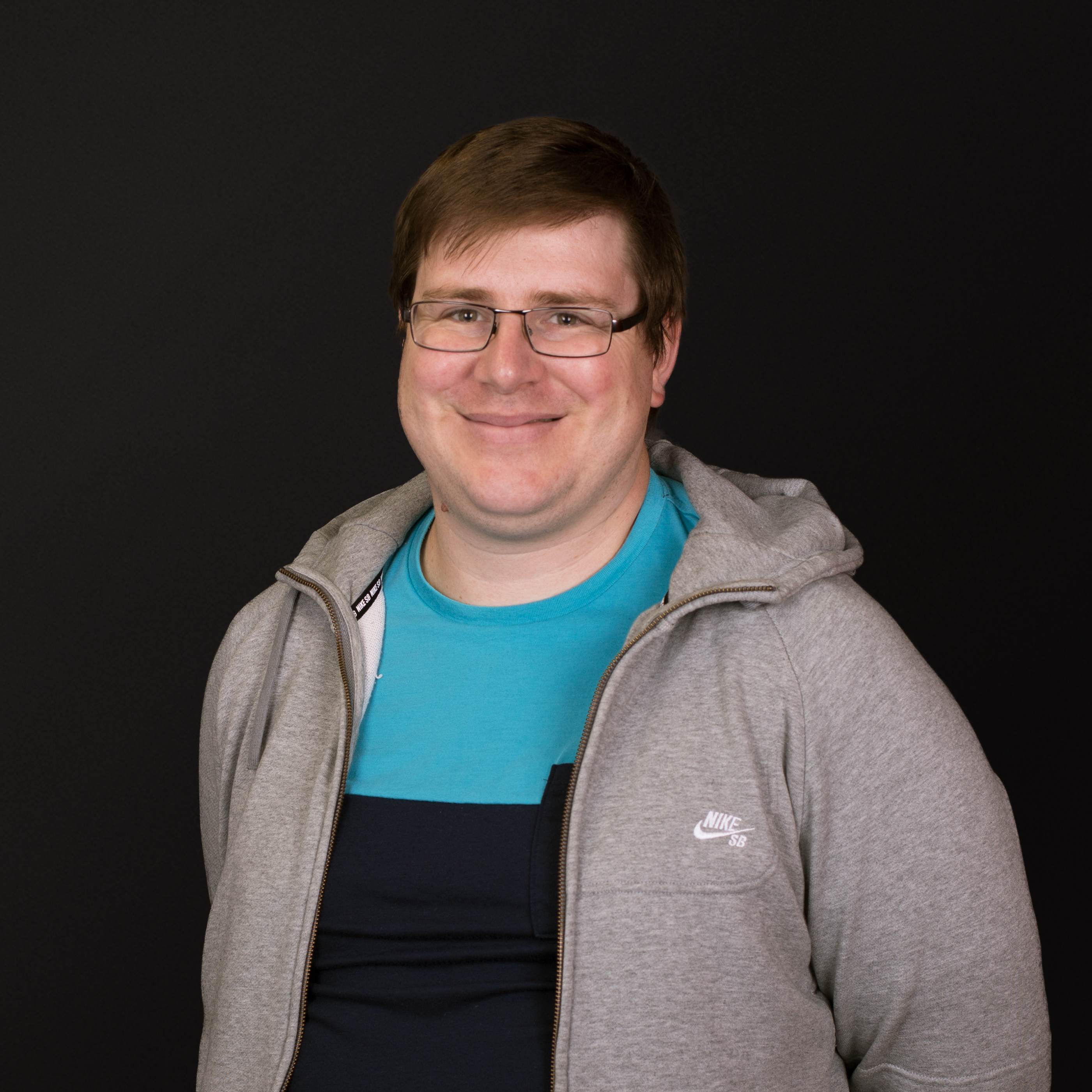 Mark Holland
Software Engineer
Engineering
I was born in Britain, growing up in Norfolk and then the Midlands, before moving to Spain at the age of 13. I went to university in Valencia and moved to London after graduating in 2015. I trained as a computer engineer, specifically CPU design, but fell into Software Engineering to pay the bills and I haven't stopped since.
Signature skills
Fast learner but will question along the way. Eager to share knowledge with others. JS, Java.
Achievements at Red Badger
I'm looking forward to getting stuck into the tech stack.
The thing that changed me
Getting a hand-me-down MacBook and finding all this extra time where I no longer had to tinker and maintain my development machine.
---
See Everyone
See Engineering team