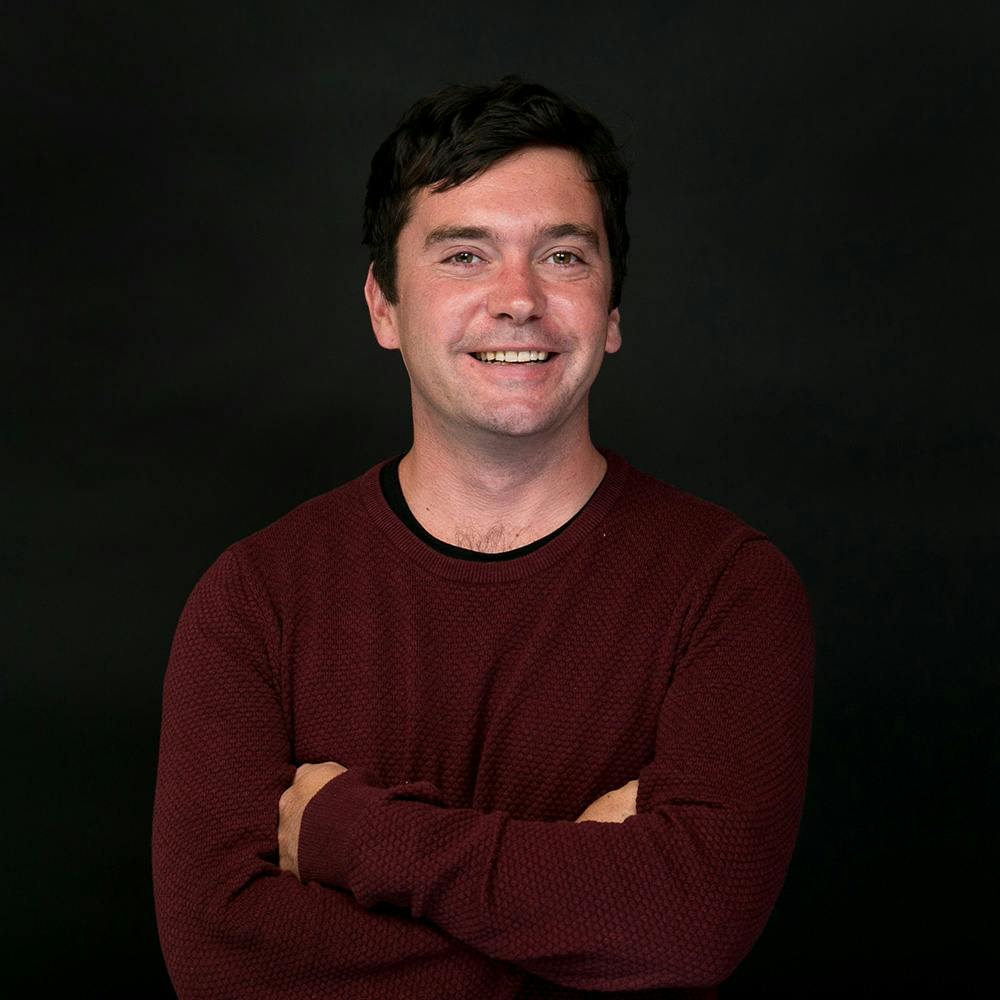 Matt Paul
Software Engineer
Engineering
My first career was in the music industry, where I primarily worked as a studio engineer, being fortunate enough to work with a wide variety of artists from Amy Winehouse to U2. A decade with far too little sunlight prompted a change of direction, and after a little head scratching, contemplation and a bit of luck, I found coding, and my path for the next decade was set.
Signature skills
A love of learning, coaching at initiatives such as Codebar, wonky spoon making.
The thing that changed me
While attending the coding bootcamp Makers Academy, I joined the daily meditation class and have kept it up since. A quick 15 minute guided meditation session with the Headspace app is a great start to the day.
---
See Everyone
See Engineering team