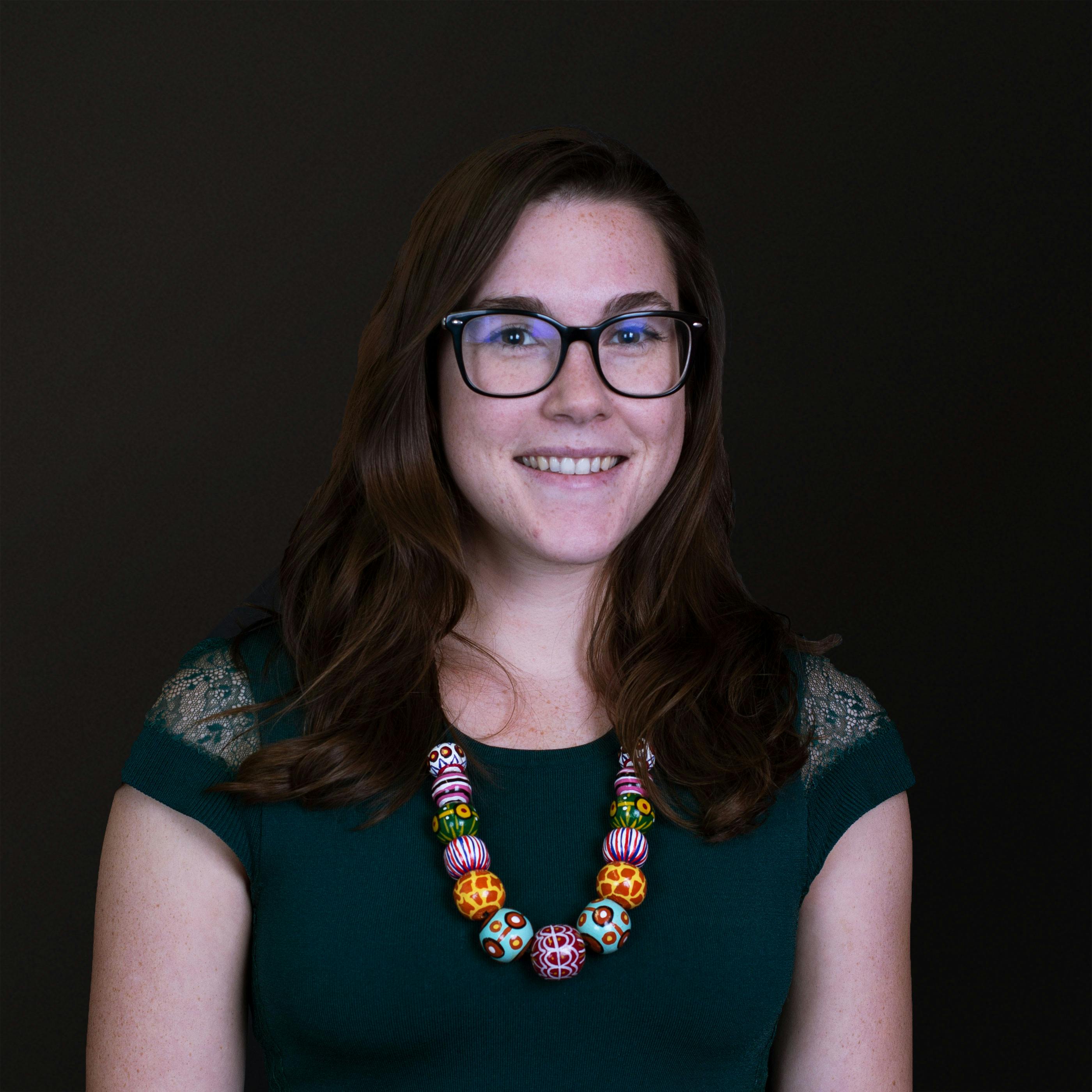 Megan Trotter
Senior UX Designer
UX & Design
I am passionate about researching in order to understand people, how they think, and what they need from design to make their experience of a product or service great. My interest in design thinking, user experience and design began in high school, grew throughout my studies in Architecture and Interactive & Visual Design and solidified itself in my various UX roles in eLearning, app design, and digital product design.
Signature skills
Using sticky notes to plan my life, generating empathy for users through research, testing ideas and assumptions through prototyping.
The thing that changed me
'The Power of Vulnerability: Teachings on Authenticity, Connection, & Courage' by Brené Brown. This audiobook taught me how to choose courage over comfort by leaning into discomfort.
---
See Everyone
See UX & Design team