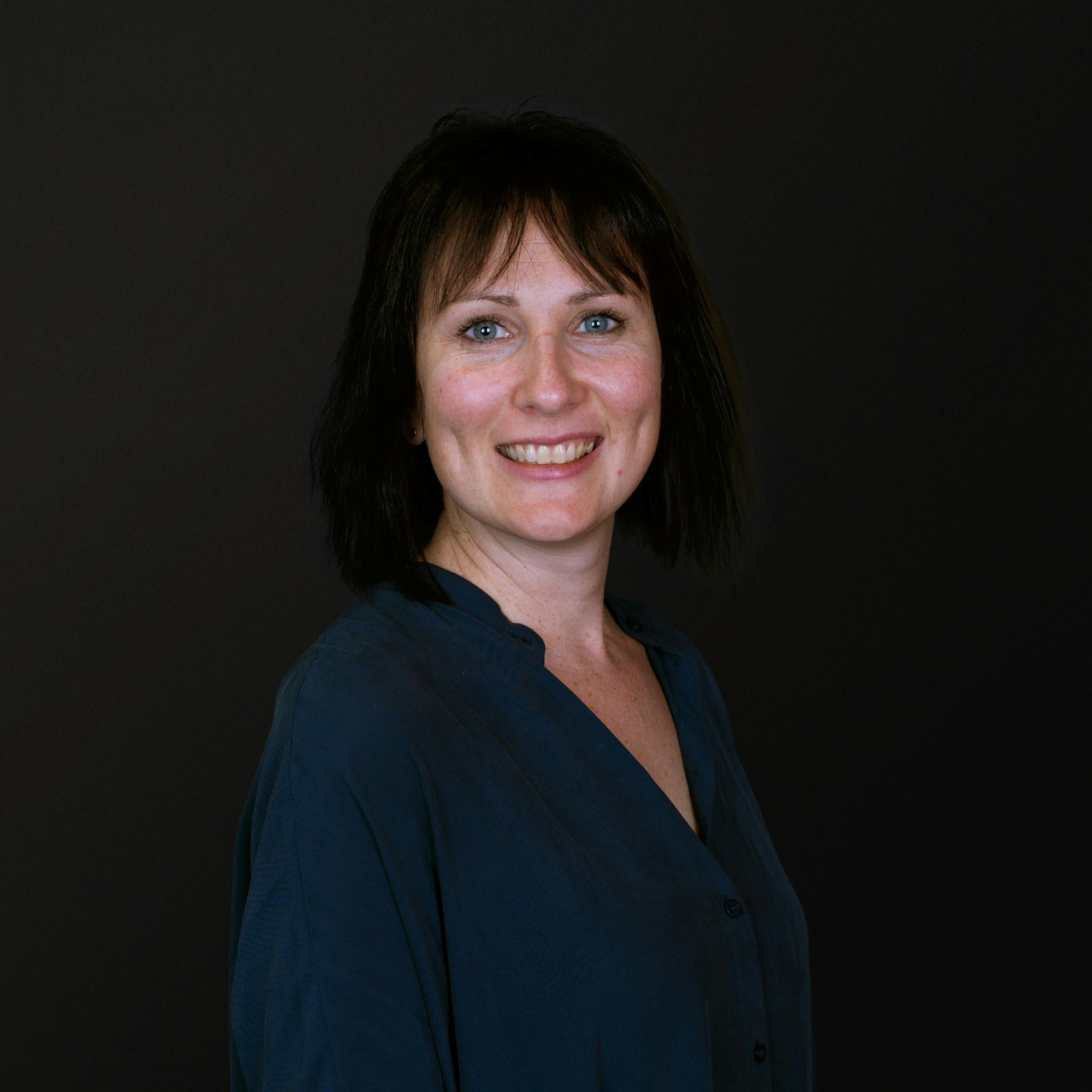 Michelle Vidler
Test Lead
QA
I moved to London three years ago and started my first job in the tech industry. With a Human Resources degree and previous experience in project management, it was the perfect segue into agile coaching. I'm passionate about building and maintaining teams and love a bit of office banter.
Signature skills
Writing checklists, bullet journaling, chasing summer 365 days a year, cuddling dogs and creating recipes.
Achievements at Red Badger
I've only just started but I'm looking forward to becoming best friends with Milo.
The thing that changed me
Moving to London of course! I have found a new love for learning, worked for amazing companies and I'm enjoying experiencing London and all the European travel.
---
See Everyone
See QA team