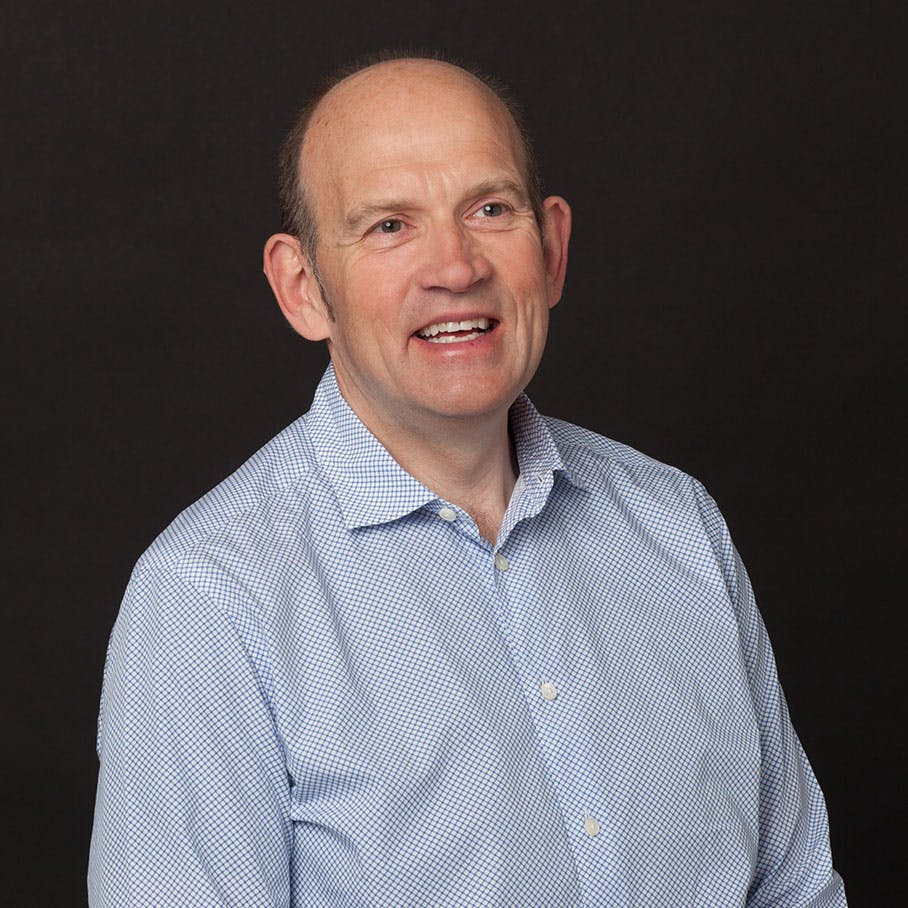 Mike Altendorf
Non-executive Director
Leadership, Strategy
Over 20 years' experience in helping companies leverage technology to deliver tangible business benefit. As the co-founder and CEO of one of the UK's first digital consultancies, I like to think I was ahead of the curve when it came to understanding the power of the connected infrastructure to drive business decision-making. I work hard to try and stay at the forefront of digital revolution, advising clients on how to drive real business benefit from the next generation of digital change – a hyper connected, data driven environment in which insight becomes the key commodity.
Signature skills
Digital strategy and visioning, change, growth advisor, lover of the finer things in life - food, wine and travel, skiing, golfing, driving nice cars.
Achievements at Red Badger
I have been involved in the Red Badger story from the start and am proud to have been at the helm of the company that brought the three co-founders together in the first place. Best left to them to say whether I have been more help than hindrance since then.
The thing that changed me
Too many to mention but summiting on Kilimanjaro for Heller this year certainly gave me a new perspective on the world, and driving digital transformation for Anthony Nolan a leukemia charity.
---
See Everyone
See Leadership team
See Strategy team