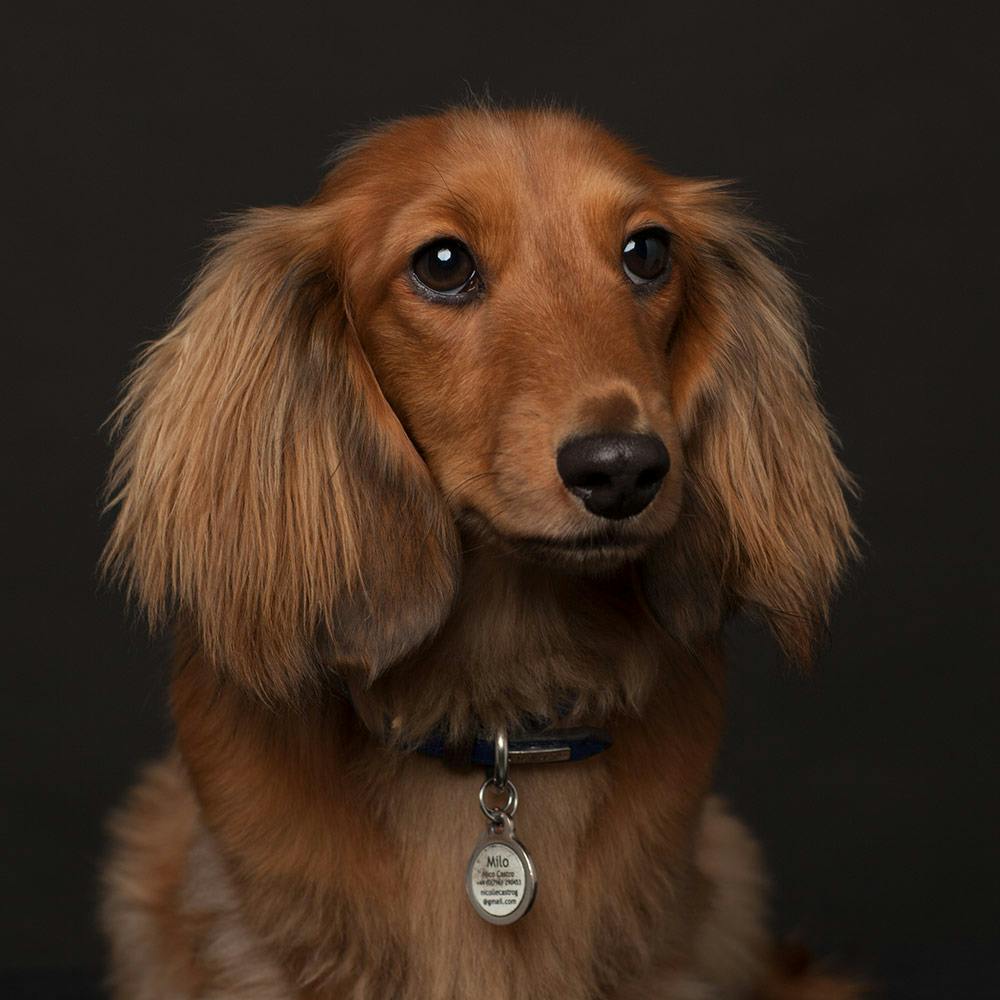 Milo Castro
Office Dog and Cardboard Box Shredder
Adorable
I'm the official Red Badger office dog. As such I'm responsible for greeting Badgers and guests alike and making them feel welcome by nudging them with my nose until they scratch my belly. I'm passionate about pair programming (i.e: napping on people's laps), continuous delivery (of doggy treats), and discarded Amazon boxes. You can also find me dragging a toilet roll across the office, eyeing fuzzy boots curiously, and occasionally growling at my own reflection.
Signature skills
Being adorable, tail wagging, treat and toy retrieval, belly rubs.
Achievements at Red Badger
Over 300 boxes shredded to Islington Council's exact specifications. Have also mastered: sit, stay, stand, left paw, right paw, lie down. Currently working on roll-over, it's tricky.!
The thing that changed me
My first Amazon box: who needs toys when there's so much fun shredding to be done?!
---
See Everyone
See Adorable team