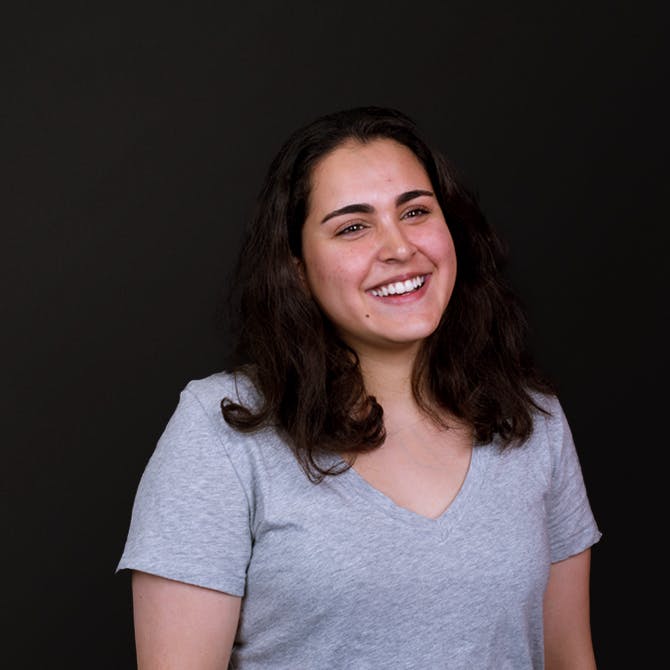 Mishal Islam
Software Engineer
Engineering
I started to play around with code in my spare time after studying Geography at university. I loved it so much I decided to enrol at Makers Academy. I moved to Red Badger after two years working as a software consultant.
Signature skills
Testing, deploying and watching netflix for endless hours.
Achievements at Red Badger
I just joined the team so my biggest achievement so far is getting hired.
The thing that changed me
Deciding to turn my hobby of coding into a career. It made me realise I need to try to stop being so nervous before making decisions.
---
See Everyone
See Engineering team