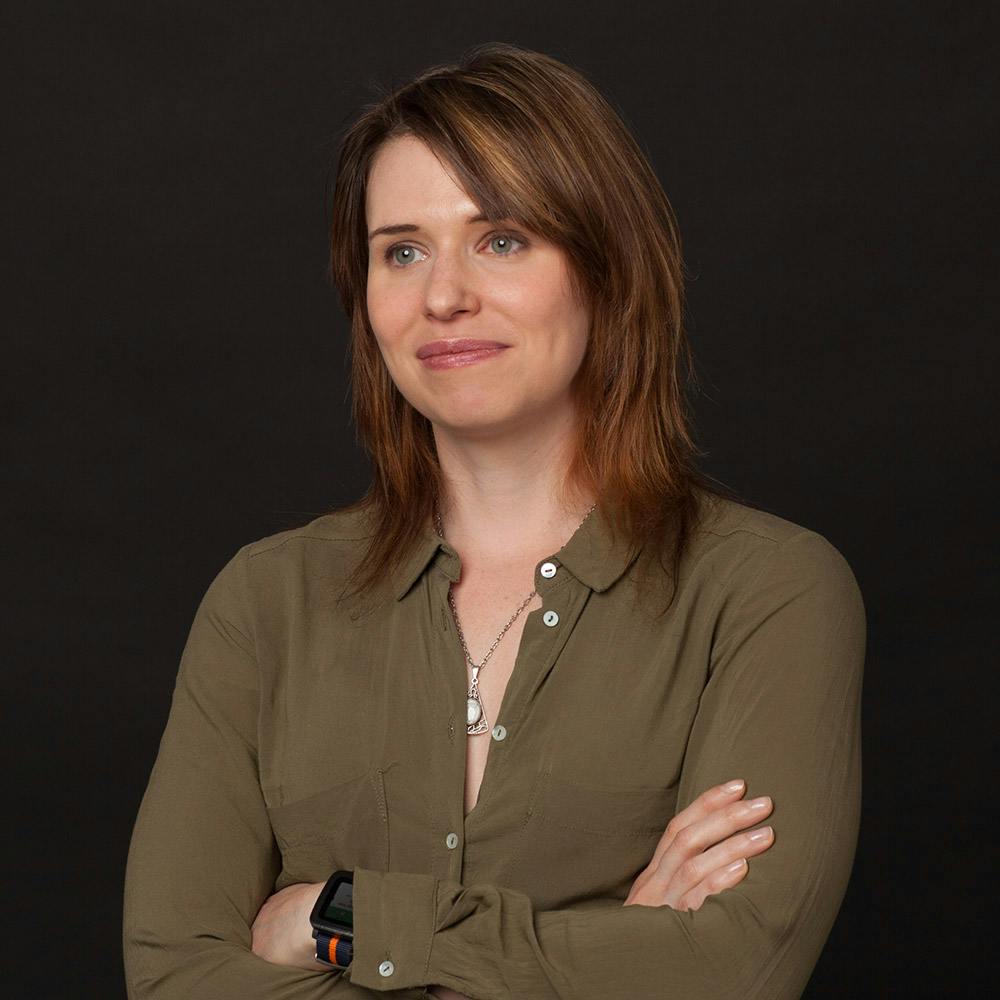 Monika Ferencz-Szabo
Software Engineer
Engineering
I like to point out bugs and errors in everything, because I'm eager to learn new ways of finding them. After years of experience with a vast number of different technologies, I'm happy to say that no code or software is ever perfect, so testers will forever have stuff to work on. In the summer, I like to spend time outdoors, trail and obstacle running, but I much prefer old school tabletop gaming during the colder seasons.
Signature skills
Professional pessimism, firm but kind disapproval, vast knowledge of video games
Achievements at Red Badger
Working on the Fortnum & Mason website and developing an addiction to fancy tea and biscuits.
The thing that changed me
The movie Blade Runner. It made me realise the importance of thoroughly testing software before giving it a super strong android body to control.
---
See Everyone
See Engineering team