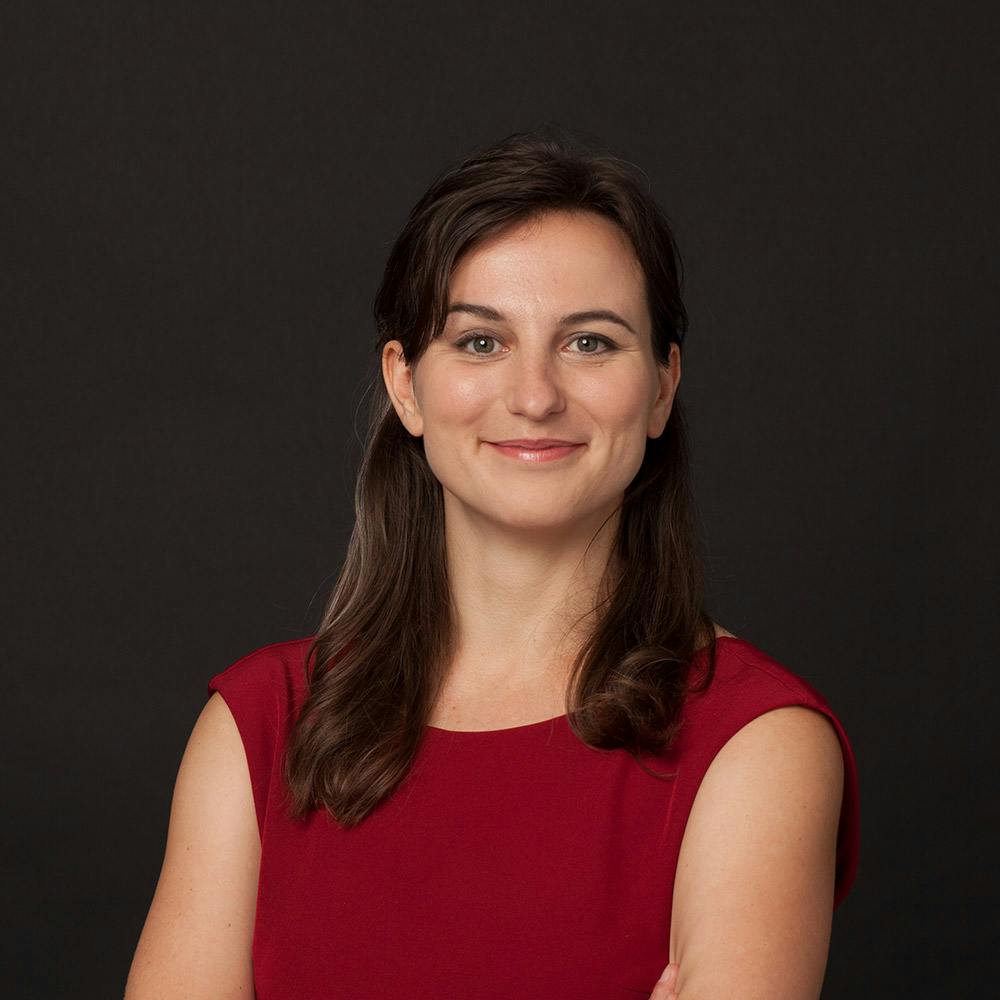 Monika Koziol
Managing Director
Leadership
I've worked with companies from one-man startups to international organisations, coming from a traditional design background and grounded in typography. I'm always keen to develop my team and improving cross-disciplinary collaboration by bridging the gap between design, tech and business.
Signature skills
Design, art direction, typography, scrutinising own work, bringing people together, people development.
Achievements at Red Badger
Working on projects with a global bank, CarTrawler, Camden Market and Financial Times. Helping Red Badger with the redesign and being one of the only designers ever to deliver a talk at our React MeetUp.
The thing that changed me
Carol Dweck's 'Mindset' has changed the way I think of myself and others.
---
See Everyone
See Leadership team