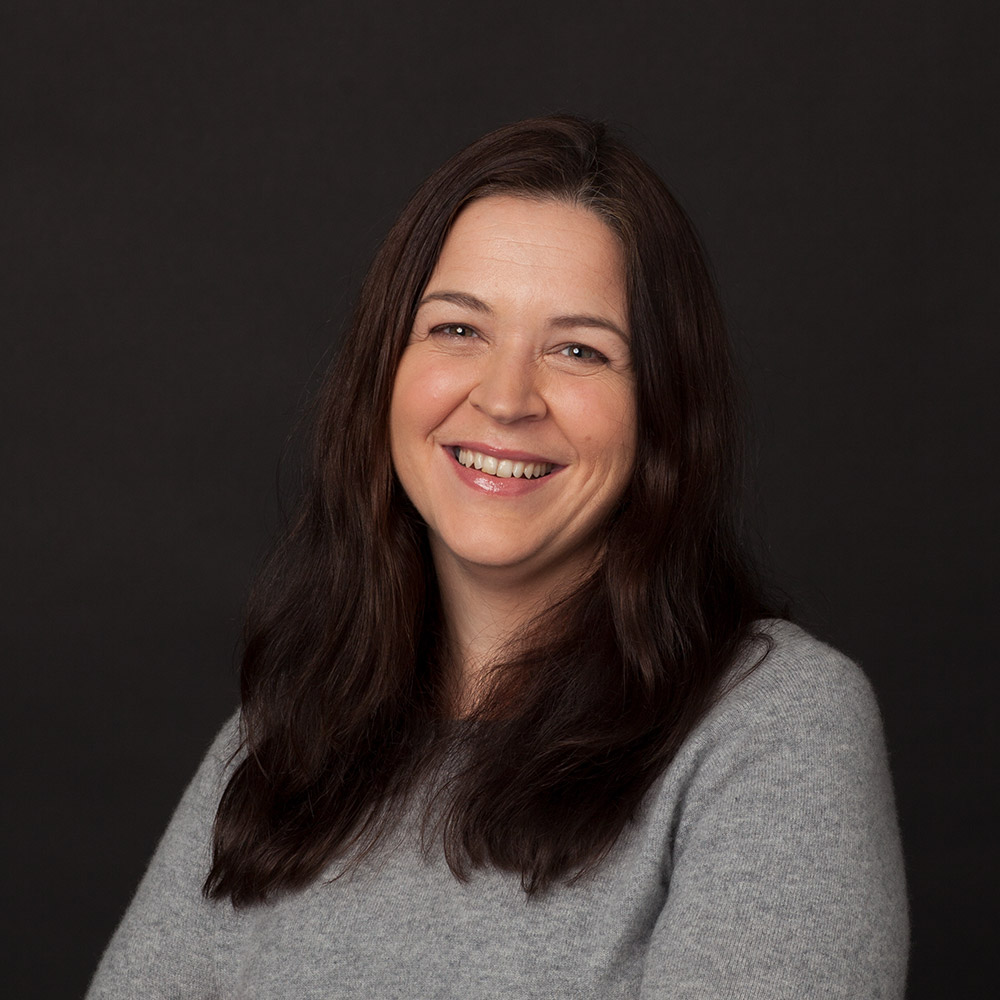 Natalie Lappage
Delivery Director
Leadership, Delivery
I work with the project managers to ensure we always deliver to the highest standards. I have previous experience working in a number of FTSE100 companies to deliver agile projects/programmes, for more years than I care to remember.
Signature skills
Ensuring a team never loses sight of key priorities and getting to the root of any issue. Baking for releases/retros/birthdays/any excuse.
Achievements at Red Badger
I am just getting started on my Red Badger journey but have started to introduce reporting and measures to help capture some of the challenges the teams face. This helps me to escalate and unblock issues.
The thing that changed me
Being at the Olympic Stadium for Super Saturday and the deafening noise of the crowd as everyone cheered Mo on to gold. Amazing what happens when everyone is rooting for the same outcome.
---
See Everyone
See Leadership team
See Delivery team