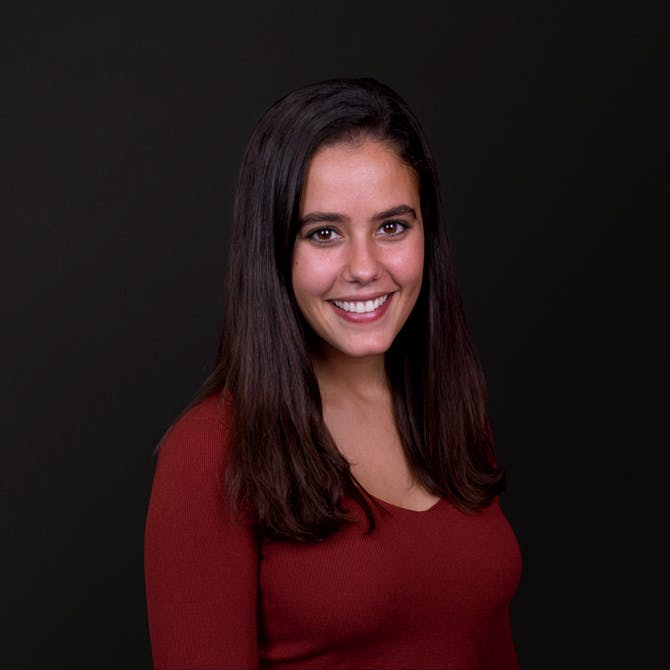 Nico Castro
Tech Lead
Engineering
I used to work closely with web developers as a graphic designer before discovering a passion for it myself. These days I enjoy all things Javascript, particularly Node, React and Redux, and nerding out about Elasticsearch. In my free time you can find me at the cinema (my record is eight films in one week), running, and hanging out with my four-legged baby, Milo (the badger office dog).
Signature skills
Javascript, Node, React, Ruby not Rails, dog owner, general clumsiness, being South American.
Achievements at Red Badger
Developing the new Fortnum & Mason website, and helping it grow and mature in features and optimisations from the beginning. Currently leading a series of Git/Github workshops for the designers at Red Badger.
The thing that changed me
Going to Egypt when I was 10 and witnessing the power of history, forever instilled in me a sense of wonder and curiosity about the world.
---
See Everyone
See Engineering team