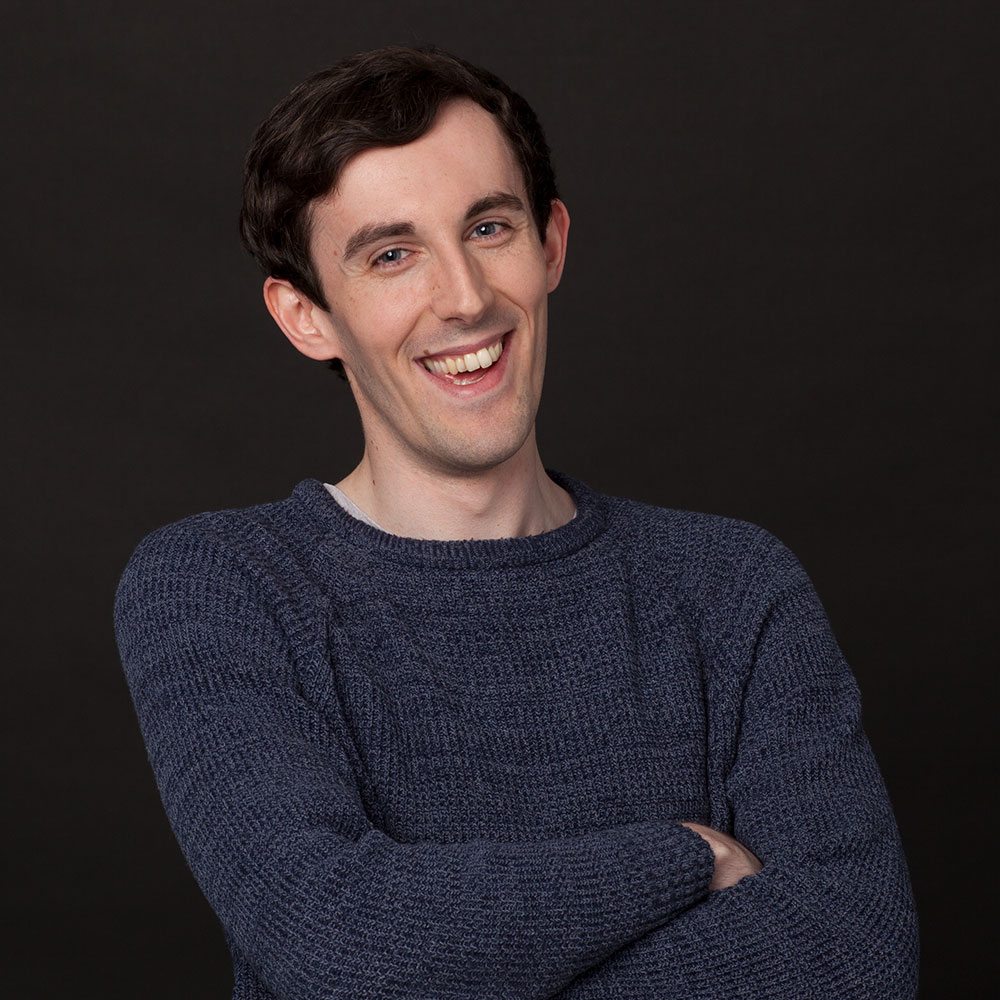 Paul Roper
Software Engineer
Engineering
Red Badger is my first software development gig after nabbing a computer science degree and asking it what to do next. After learning the ropes, I've spent most of my time here as a developer on full stack e-commerce and e-commerce-related projects. I've helped to build everything from fancy serverless infrastructures to shiny, single-page web apps. I've also managed to pick up a whole bunch of new tricks along the way.
Signature skills
E-commerce, DevOps, power commuting, serverless architecture, single-page apps, being a friend to all things, language agnosticism.
Achievements at Red Badger
Working on the multi-award winning Fortnum & Mason website.
The thing that changed me
Listening to Deja Entendu a thousand times in a row and feeling feelings I didn't know I had.
---
See Everyone
See Engineering team