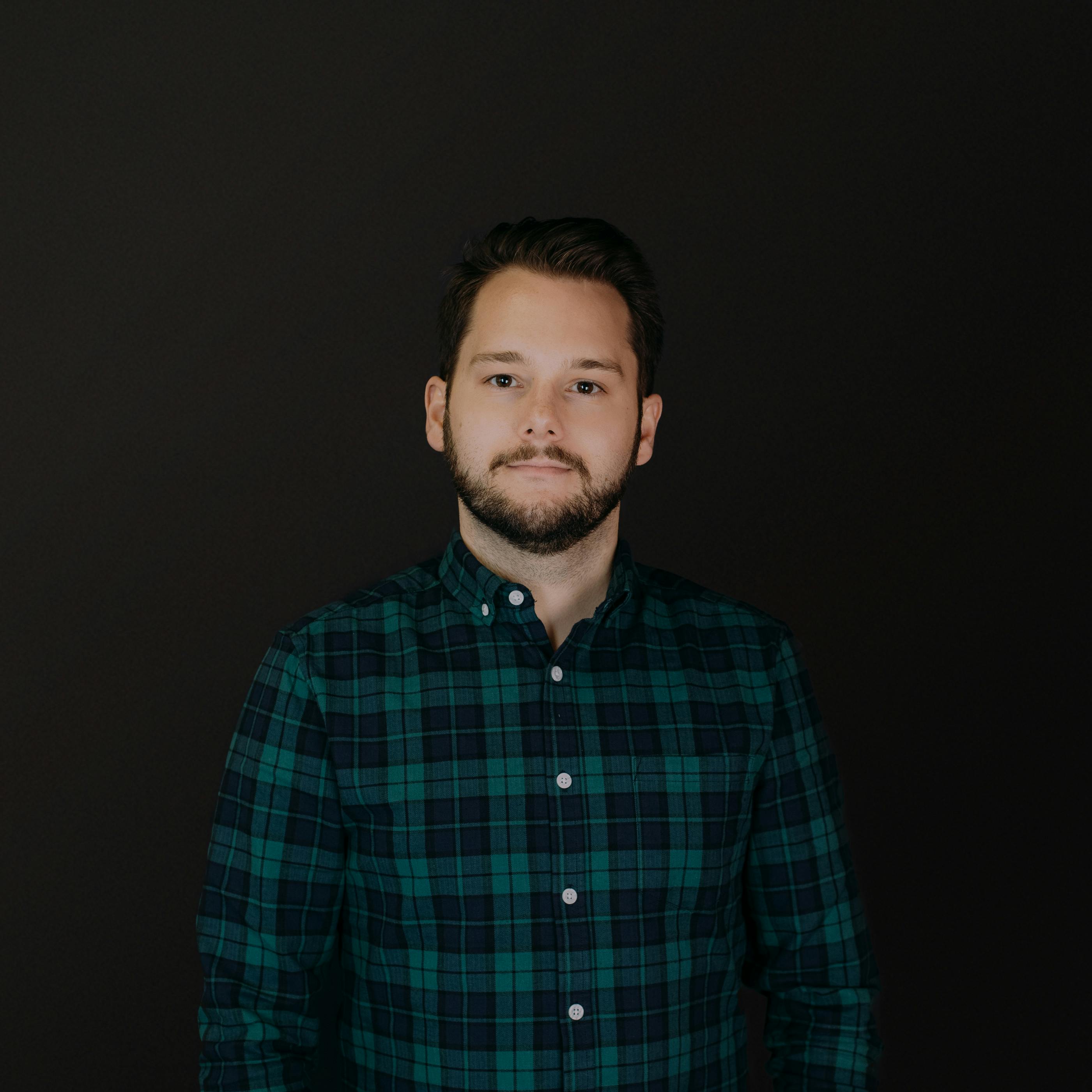 Ramsay Albazzaz
UX Designer
UX & Design
I began my career in banking and finance and over the years watched as design and technology transformed the industry. After a while I got bored of just watching. I decided I wanted to be part of the transformation, so retrained as a UX Designer and haven't looked back. Since then I have worked for clients in a variety of sectors helping them discover, define and design better experiences for their users.
Signature skills
Information architecture, prototyping, user research, listening, enjoying country music.
The thing that changed me
Travelling the world opened my eyes to new cultures and ways of life. It reminded me to be open minded, embrace change and value what you have.
---
See Everyone
See UX & Design team