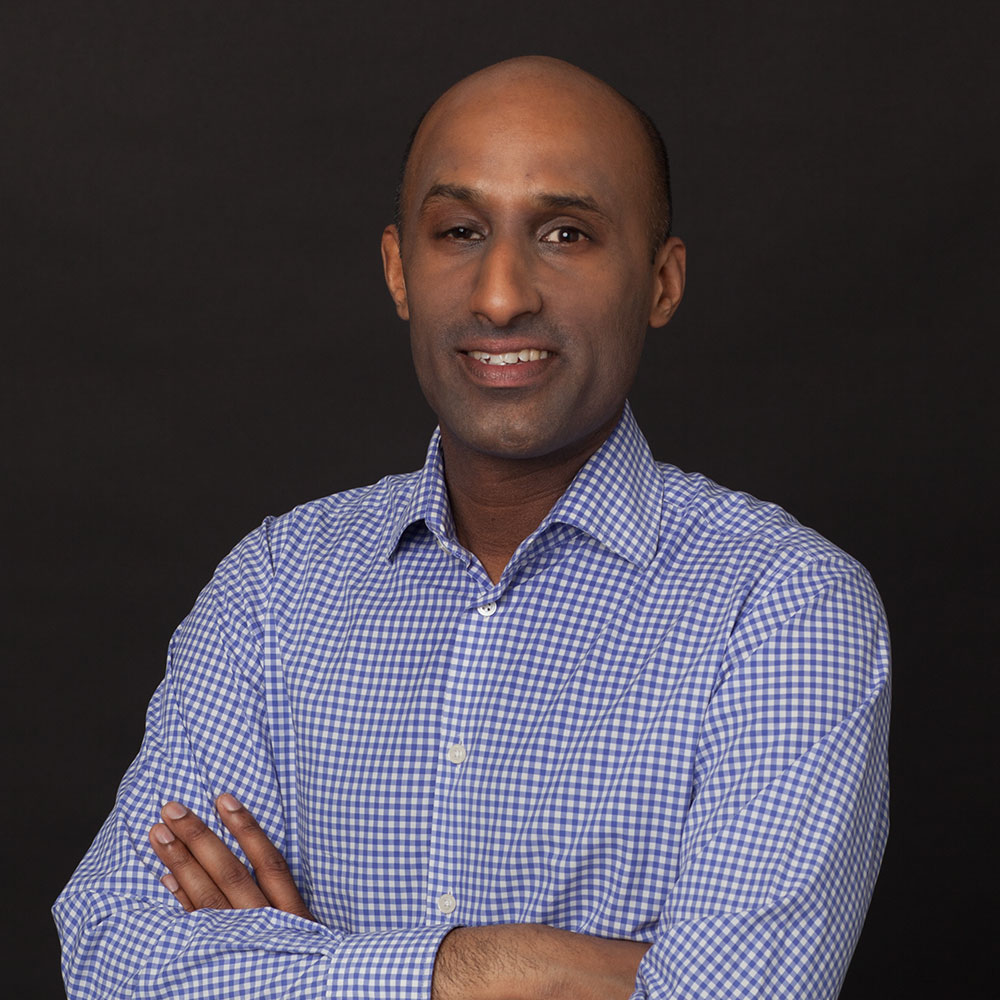 Ranjith Kanag
Delivery Lead
Delivery
I started my tech career as a coder and then did a stint in quality assurance before moving into project management. Having experience within a number of disciplines across my team has really helped me succeed in a Project Management role.
Signature skills
Musician, photographer, project managment, cake eater.
Achievements at Red Badger
When I first joined Red Badger, I was part of the fantastic Tesco groceries team. It was one of the most fun projects I've worked in my career so far.
The thing that changed me
Toy Story 2. I'm a sucker for animated films and it's a phenomenal production, especially for its time.
---
See Everyone
See Delivery team