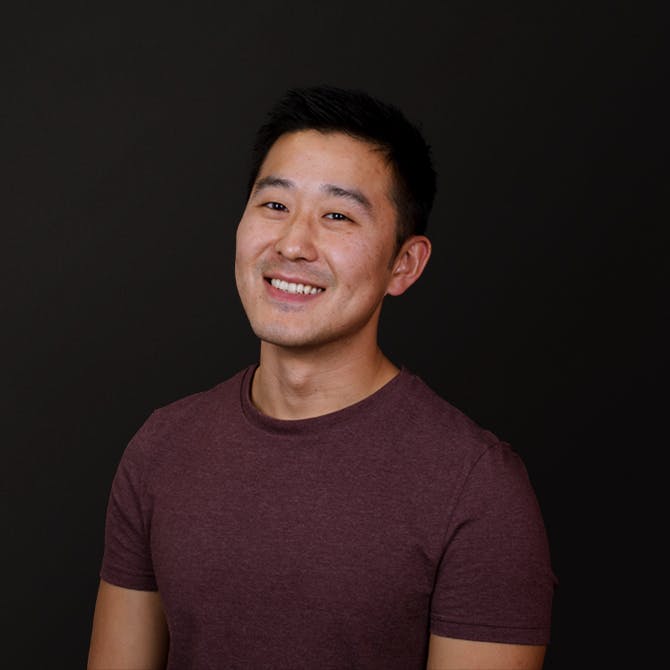 Raphael Lee
Delivery Lead
Delivery
I'm passionate about guiding delivery teams in creating great products with my bag of magical agile fairy dust (tools and techniques). I often act as the bridge to better connect technical teams with product and market outcomes. Conversely, I also better connect product owners with technical challenges the team may face to ensure we work towards the same goals.
Signature skills
Coaching and guiding teams, simplifying and visualising problems, gathering and analysing data, generally just getting stuff done, snowboarding.
Achievements at Red Badger
I just joined Red Badger recently but I'm looking forward to slowly getting to know all the Badgers.
The thing that changed me
Moving to London after living my whole life in Sydney, with a conscious effort to travel around Europe, has been an eye opener for me - you just don't realise how big the world is and how much there is to see and experience until you start actively chipping away at it.
---
See Everyone
See Delivery team