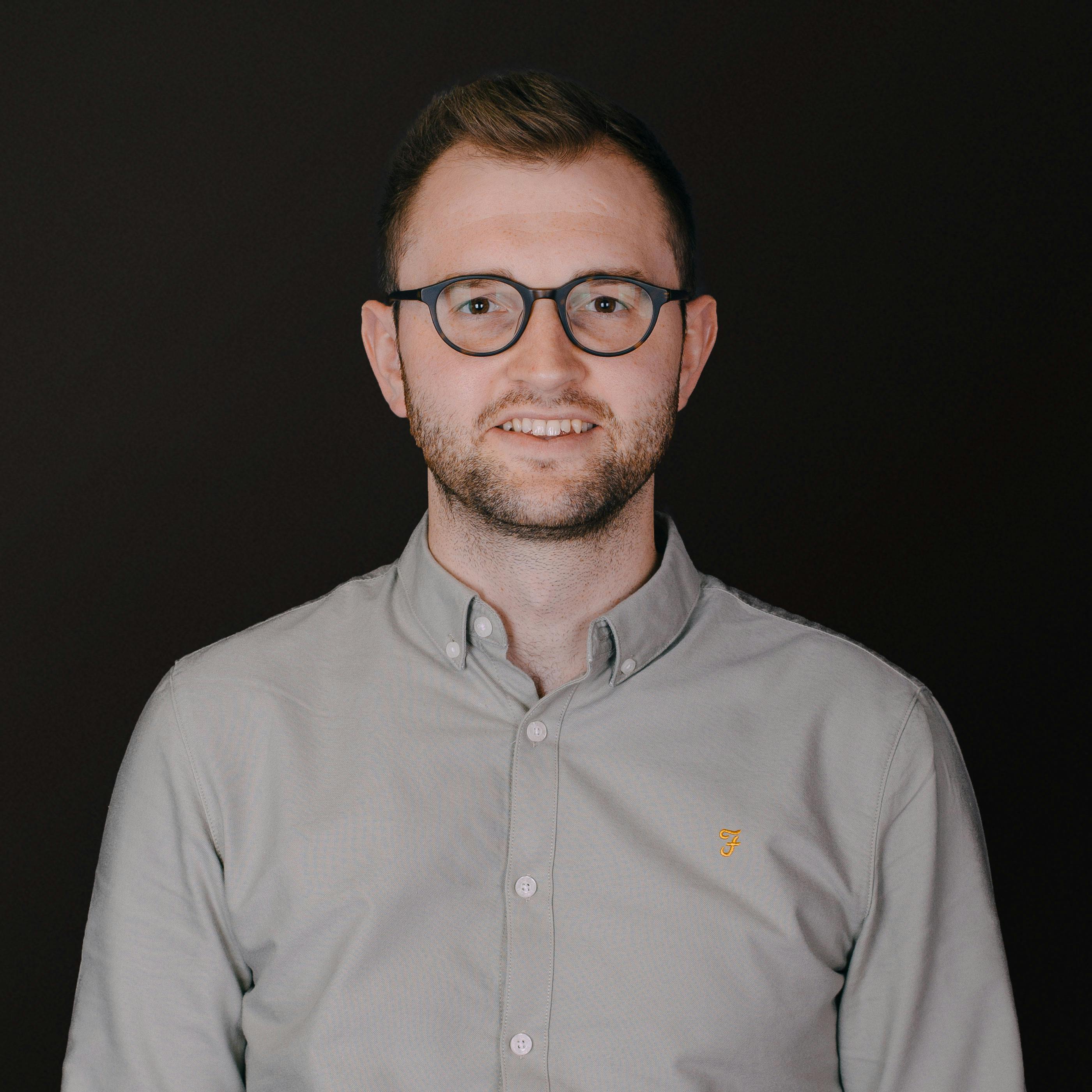 Reece Lucas
Software Engineer
After spending my early career in the biomedical sciences, I decided to pack away the pipette and retrain as a software engineer. Since then I've been fortunate enough to work alongside some brilliant people in some cracking organisations; cutting my teeth on projects in advertising, media, and e-commerce. I've found a passion for UX design and UI development.
Signature skills
Javascript, React, Vue, baking a damn good sticky toffee pudding
The thing that changed me
Reading "Surely you're joking Mr. Feynman!". It's a wonderful glimpse into a brilliant mind, and it changed my perspective on problem-solving and the power of teaching.
---
See Everyone