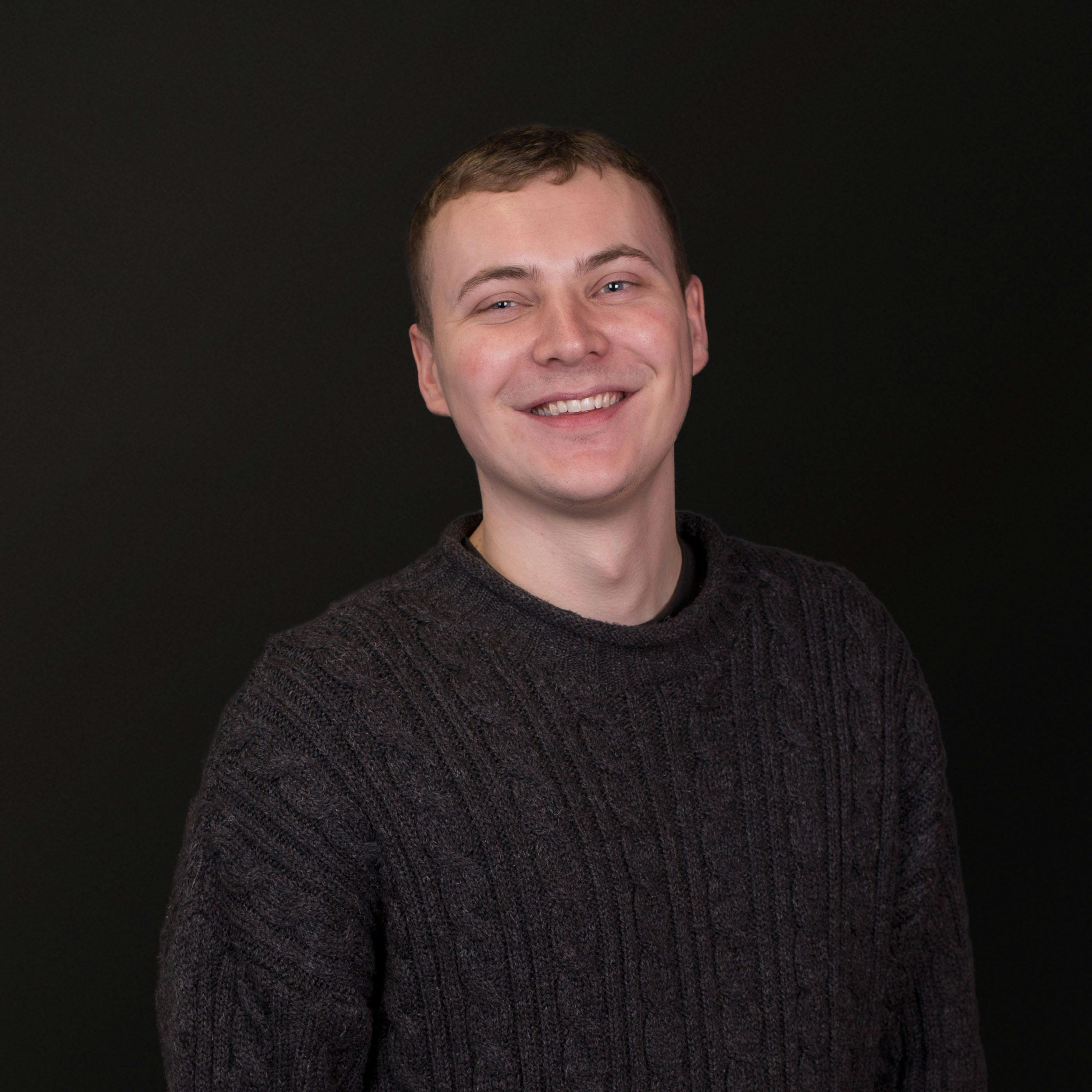 Reece Wykes
Brand Designer
UX & Design
I'm a visual designer with a background in illustration and animation. I've worked on a variety of different projects ranging from large ad campaigns for global brands to releasing my own Children's book about hungry gorillas. After a year of freelance life, I wanted a new challenge. I'm excited about joining the Red Badger team and learning from my clever colleagues.
Signature skills
Illustration, design, animation, cycling with no hands.
Achievements at Red Badger
As a fresh faced Badger, my greatest achievement as of yet is finding the entrance to the office.
The thing that changed me
Reading John Berger - 'Ways of Seeing'. The book really changed the way I view design and the way it impacts the world around me.
---
See Everyone
See UX & Design team