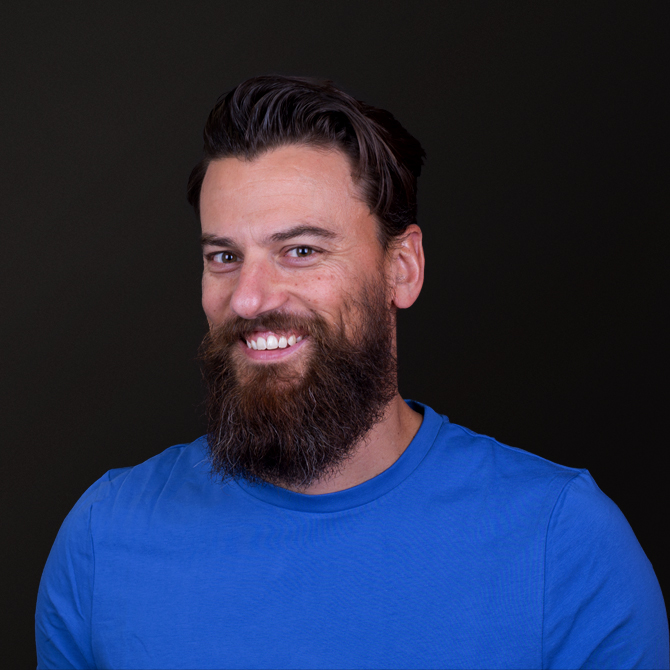 Reg Meyer
Technical Director
As the son of a brilliant IT thought leader in South Africa, it was always going to be hard not to go in the same direction. It started with a Spectravideo games console and ever since then, it's been continuous learning and an ever-growing path from a data centre operator, engineer to leading and setting direction for teams. Always be curious.
Signature skills
DevOps, Clouds, problem solving, RSS feed consumption and any sporting activity.
Achievements at Red Badger
I recently joined the team in the lovely new office and I'm looking forward to providing some of my experience to the team and having some fun in new technologies.
The thing that changed me
Moving to London on a working holiday visa and somehow still being here. Life is truly a journey - just keep your eyes open to see the signs.
---
See Everyone