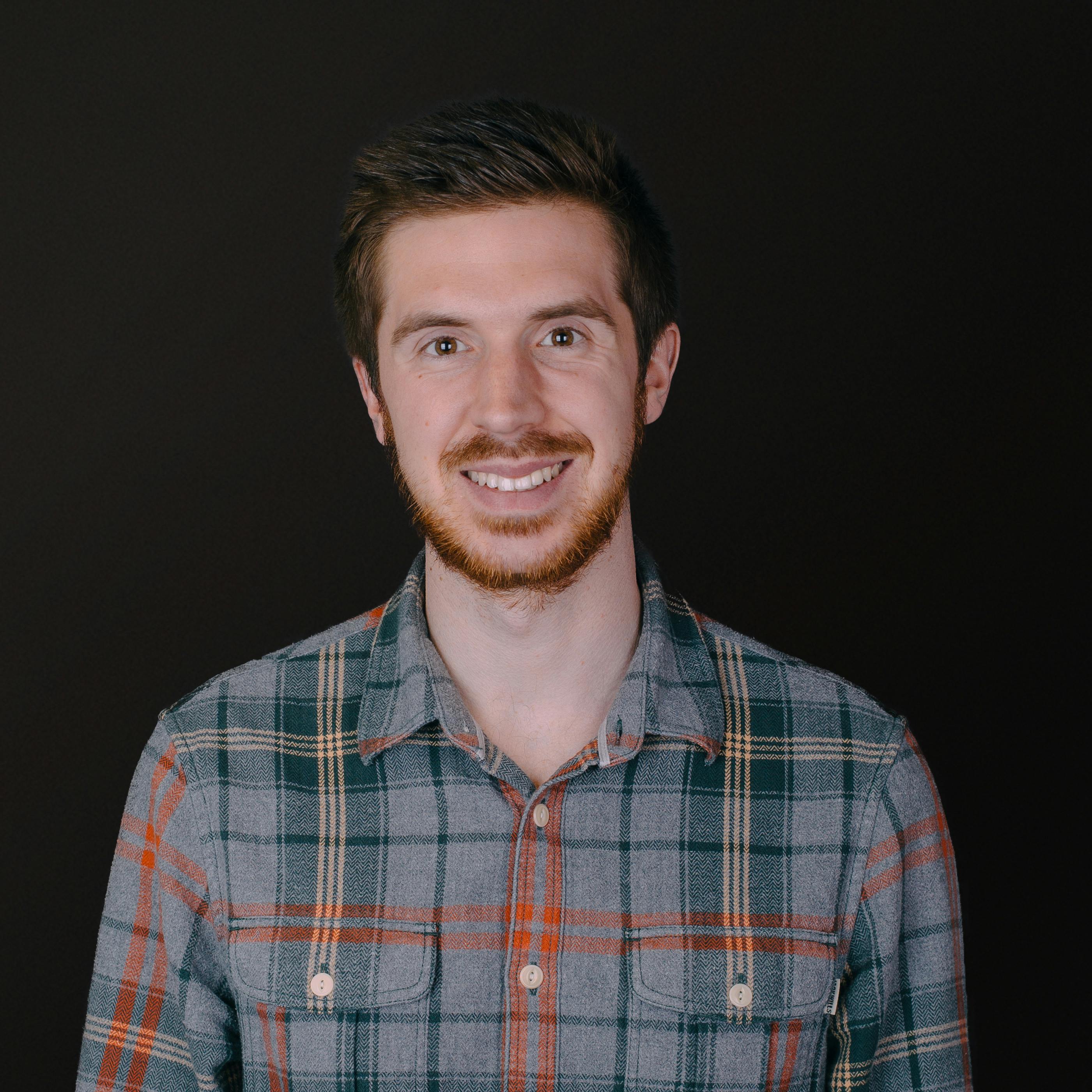 Rob Armes
UX Designer
UX & Design
My design path started with me owning chickens as a teenager, I used to make my own hutches and after making several of them I thought doing something similar for my career would be great! Fast-forward through a couple of degrees, a placement in telecommunications, some years experience in the consultancy world and I hit my sweet spot as a User Experience Designer. Passionate about giving vulnerable users access to what they deserve through digital services. Making things simple, intuitive and believe there is nothing out there which can't be made better with a pen, paper and some doodles.
Signature skills
Ethnographic and user research, GDS principles, concept sketching, rapid prototyping, usability testing, workshop sessions.
The thing that changed me
"Being Brilliant" by Andy Cope, opened up my perspective on the power taking positive action can have on yourself and others.
---
See Everyone
See UX & Design team