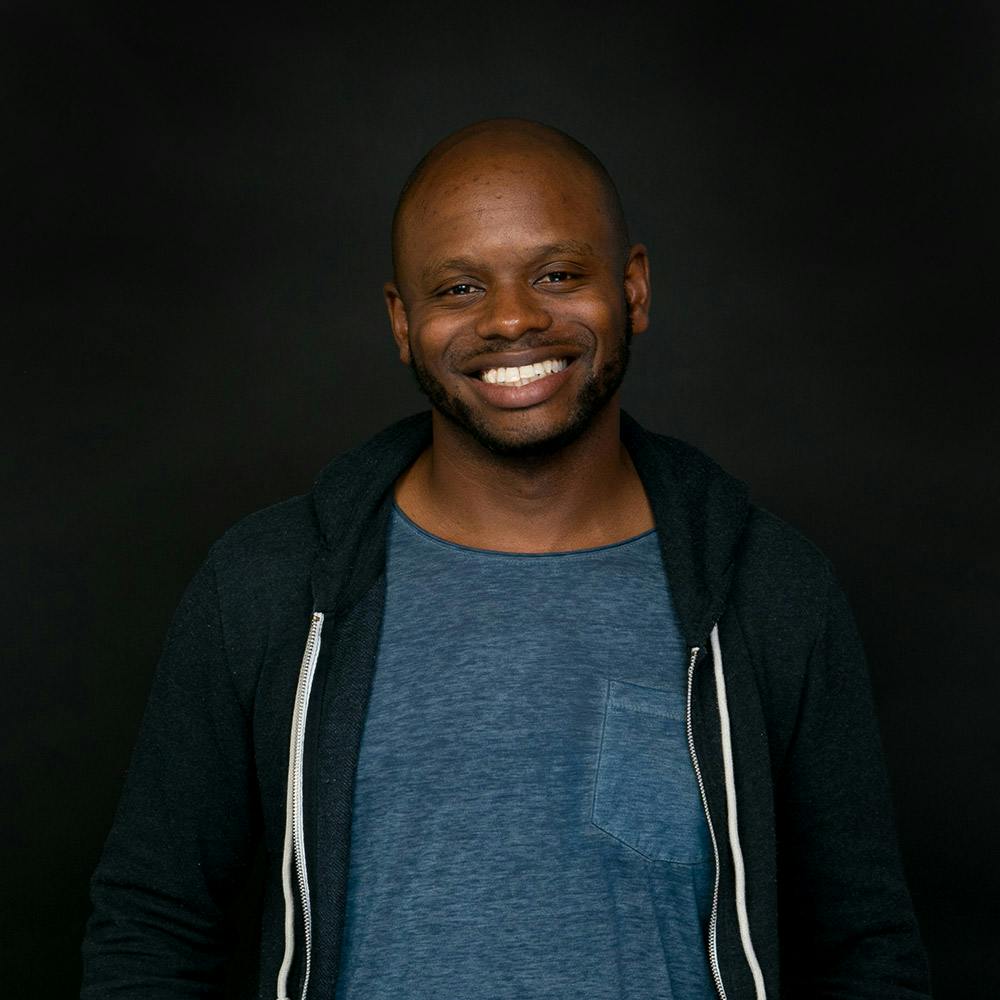 Rob Brathwaite
Principal Designer
UX & Design
My path into UX began as a graphic designer. Armed with a computer, an internet connection and the magic that is view source, I locked myself away and came out a web designer. Honing my approach to problem solving led to a move into user experience and the rest is history. I love thinking on paper and crafting new ideas into something tangible. The opportunity to talk to users and create products that keep them entertained and empowered is a real privilege.
Signature skills
Singing everything, being a band geek (Tuba), making things (usually with paper), sketching and listening.
Achievements at Red Badger
As the new kid on the block my achievement count is pretty low - I'm sure that will change very quickly.
The thing that changed me
Having kids has changed the way I see the world.
---
See Everyone
See UX & Design team