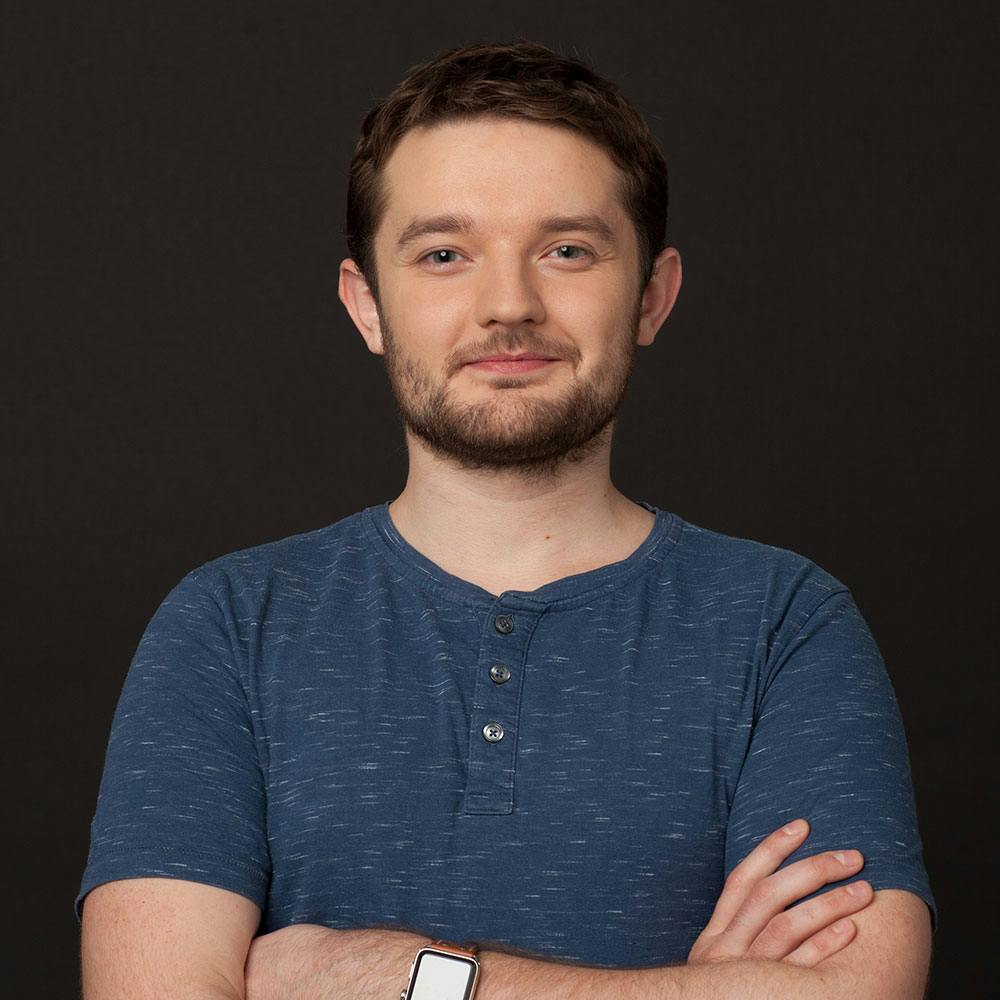 Robbie McCorkell
Tech Lead
Engineering
After training in Physics at university, I discovered a love for programming and jumped ship to the tech startup world. I cut my teeth as a developer across the full stack and learned to work closely with designers, testers, managers and marketing alike, to create the best products I could. At Red Badger, I've combined my skills with our agile philosophy to help our clients work more like agile startups. I'm always looking to learn the best coding practices from my peers and the community, and share them with whoever will listen.
Signature skills
Full stack development, explaining techie things, coffee drinking.
Achievements at Red Badger
Speaking at WebExpo, Prague, Codemotion, Milan, and both speaking and hosting a React meetup a few times.
The thing that changed me
Living in New Zealand for a year with just a bag of hand luggage and a guitar.
---
See Everyone
See Engineering team