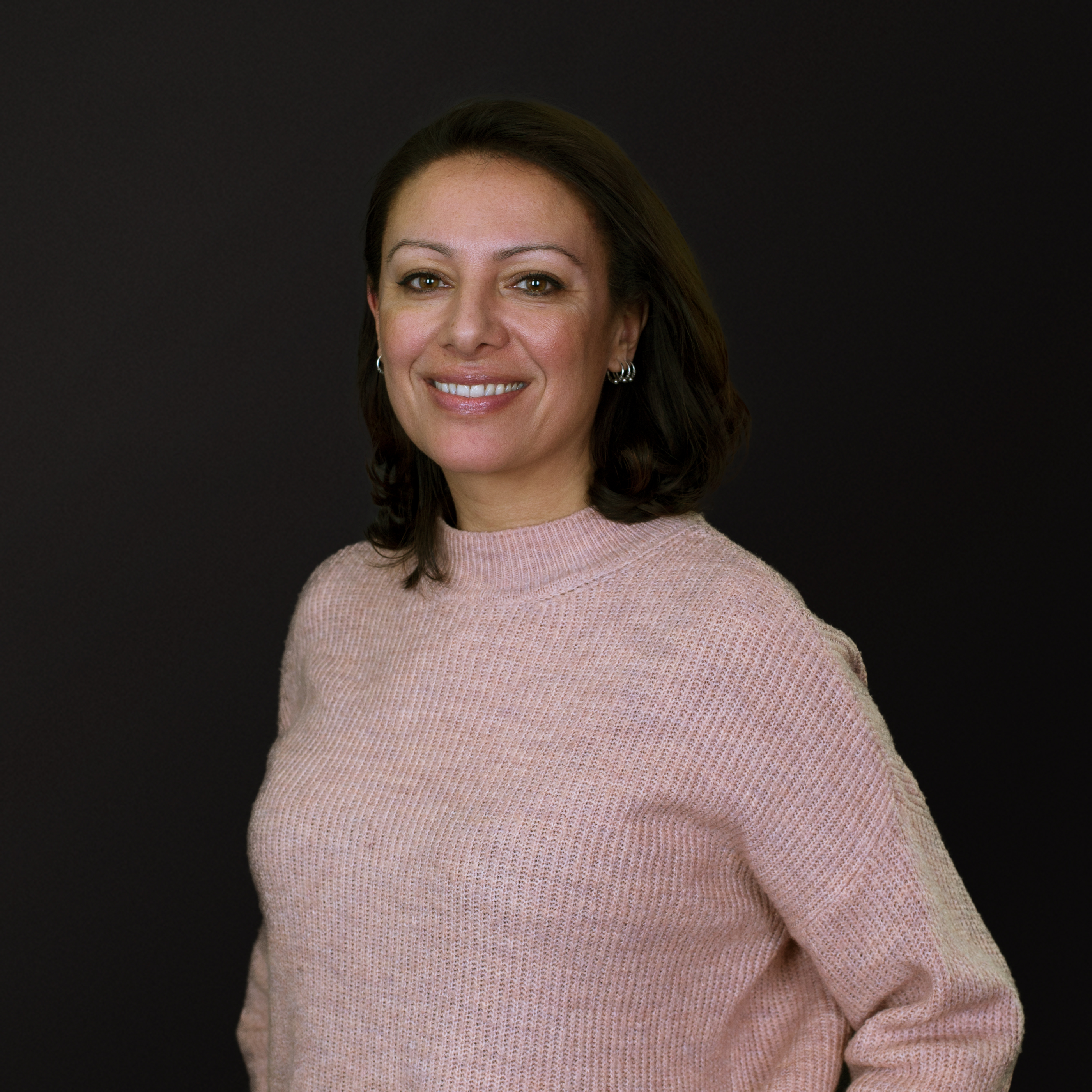 Saadia Field
Operations Manager
Operations
I have a marketing and operations background and have worked for both small start-up and global consultancies. I heard about Red Badger from a friend who told me about the fun, hardworking and successful team here. They were not wrong. I work with David to ensure the smooth running of the business.
Signature skills
Finding solutions, having a hard work ethic, attention to detail, being able to flick my eyelids back (a skill I've known since I was five).
Achievements at Red Badger
Overcoming the logistical nightmare of 109 Badgers traveling to a castle in Leipzig for a four-day summer party and it going without a hitch, despite multiple flights, airports, timetables and coach trips. All this achieved even though I was on a week of feeling 'delicate' and close to zero sleep.
The thing that changed me
I was an 80s kid. Goonies never say die.
---
See Everyone
See Operations team