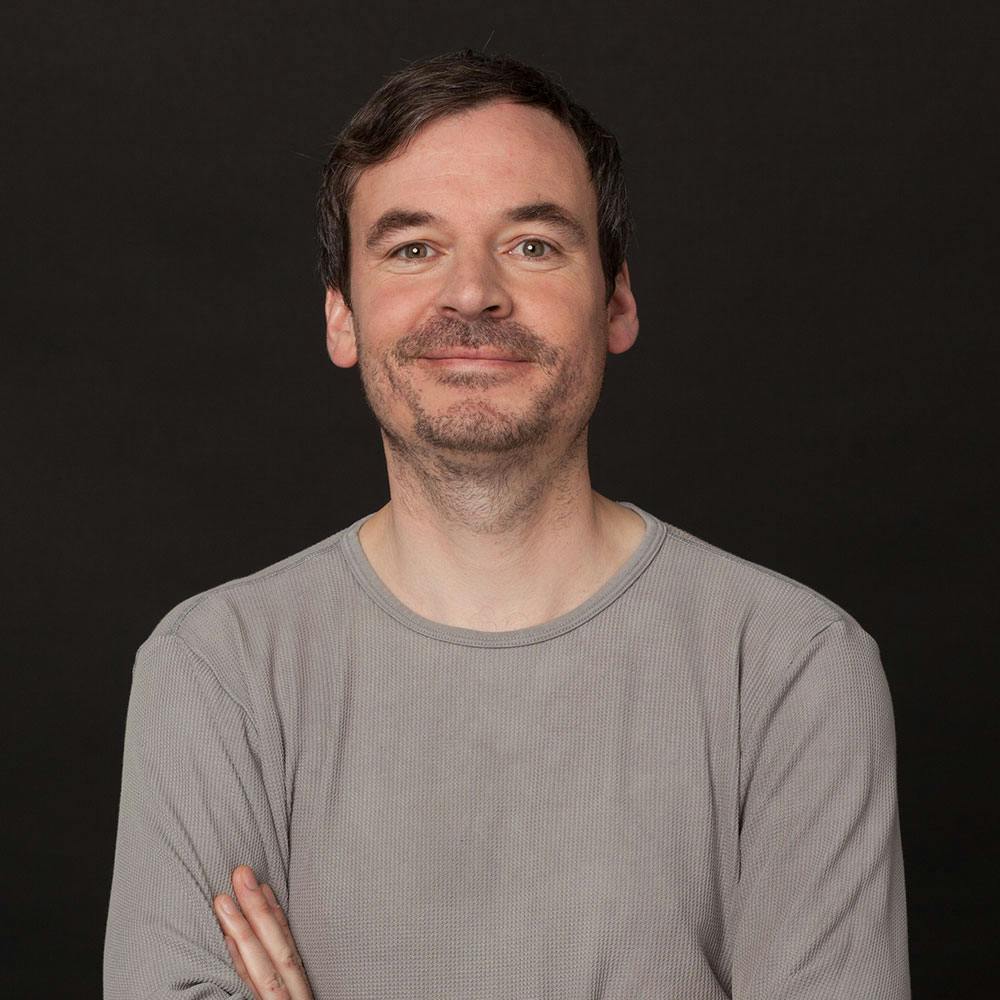 Sam Griffiths
Brand Director
UX & Design
I'm a designer with quite a bit of experience, working in a wide range of studios from the tiny to the very big. The clients I have worked for also vary a great deal in terms of scale and sector. My experience is primarily in branding. I love what design can do and how it can be used to bring out the creativity of everyone involved in a project.
Signature skills
Branding from initial strategy work through to execution, Design Sprints, design-led workshops.
Achievements at Red Badger
Being part of the team that helped to refresh the Red Badger brand and running the branding design sprint within that. Developing the theme and materials to dress the last Badger Christmas and Summer parties and generally being part of a vibrant and engaged team of designers.
The thing that changed me
"Graphic Design: Visual Comparison" by Alan Fletcher, Colin Forbes & Bob Gill. I picked this up on my foundation course in Newcastle. It blew my mind. It was such a fresh way to think about/look at design and what it can do. Here's a quick quote: "Our thesis is that any one visual problem has an infinite number of solutions; that many of them are valid; that the designer should therefore have no preconceived graphic style."
---
See Everyone
See UX & Design team