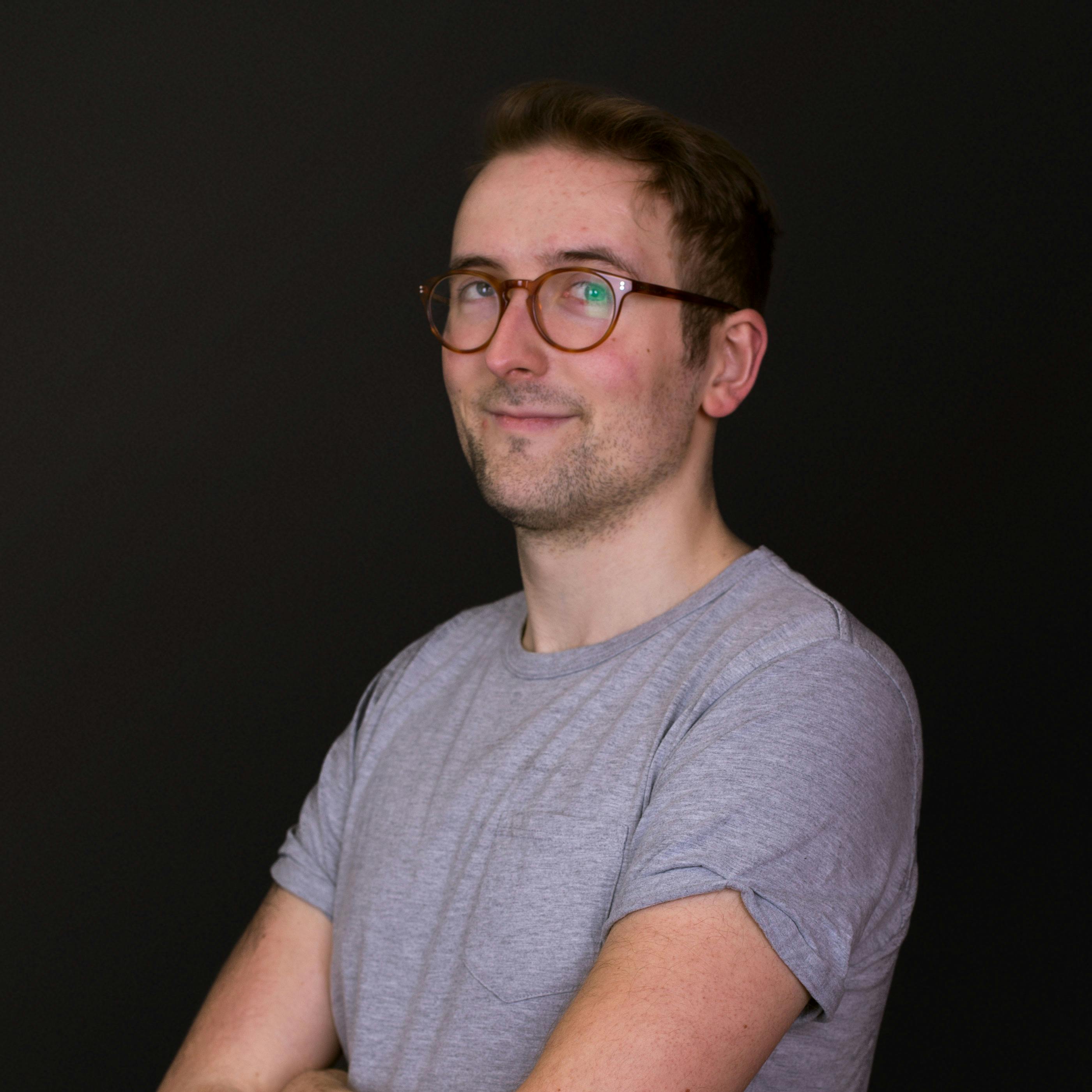 Sam Lake
Delivery Lead
Delivery
I used to be a front-end engineer, specialising in React. Then took a liking to all things Agile Delivery, especially well-crafted spreadsheets. I slowly moved into that role over the last few years, now landing here at Red Badger. Already loving it. I'm working with a great team on an interesting project. Can't really ask for much else!
Signature skills
Programming an Amazon Echo to give team updates
The thing that changed me
Bill Bailey's "Part Troll"
---
See Everyone
See Delivery team