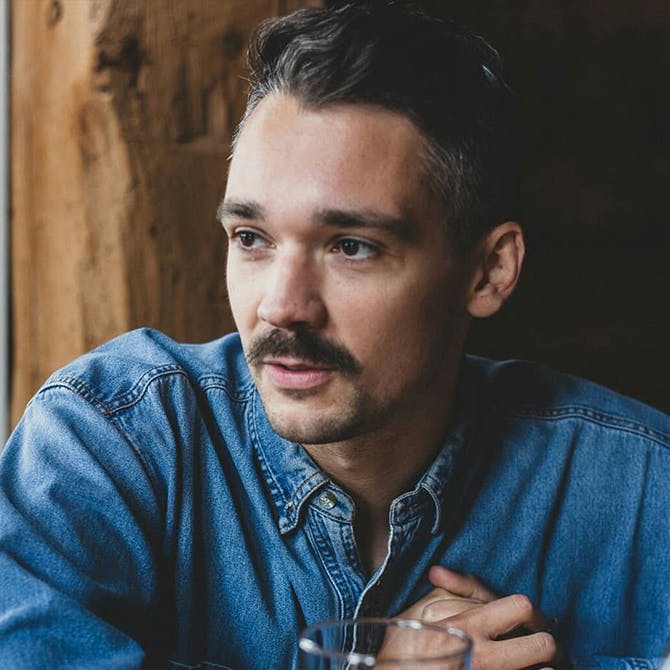 Sam Marchant
UX Designer
UX & Design
I started my career as a Web Designer, designing web pages and coding them in HTML/CSS. I realised the disconnect between the designs/the end user and discovered UX Design. Now, I really enjoy uncovering user problems, testing hypothesises and getting insights from user testing. I'm also super fascinated by Design Psychology and the relationship to UX Design.
Signature skills
Sketching, wireframing, user testing, telling dad jokes and making a water droplet sound with my mouth.
The thing that changed me
Working on a crop farm in Australia to get my 2nd year visa. It was the hardest job I've ever had, testing me both mentally and physically. It taught the value of hard work, how fortunate I am to work in tech and I constantly compare hardships with that job.
---
See Everyone
See UX & Design team