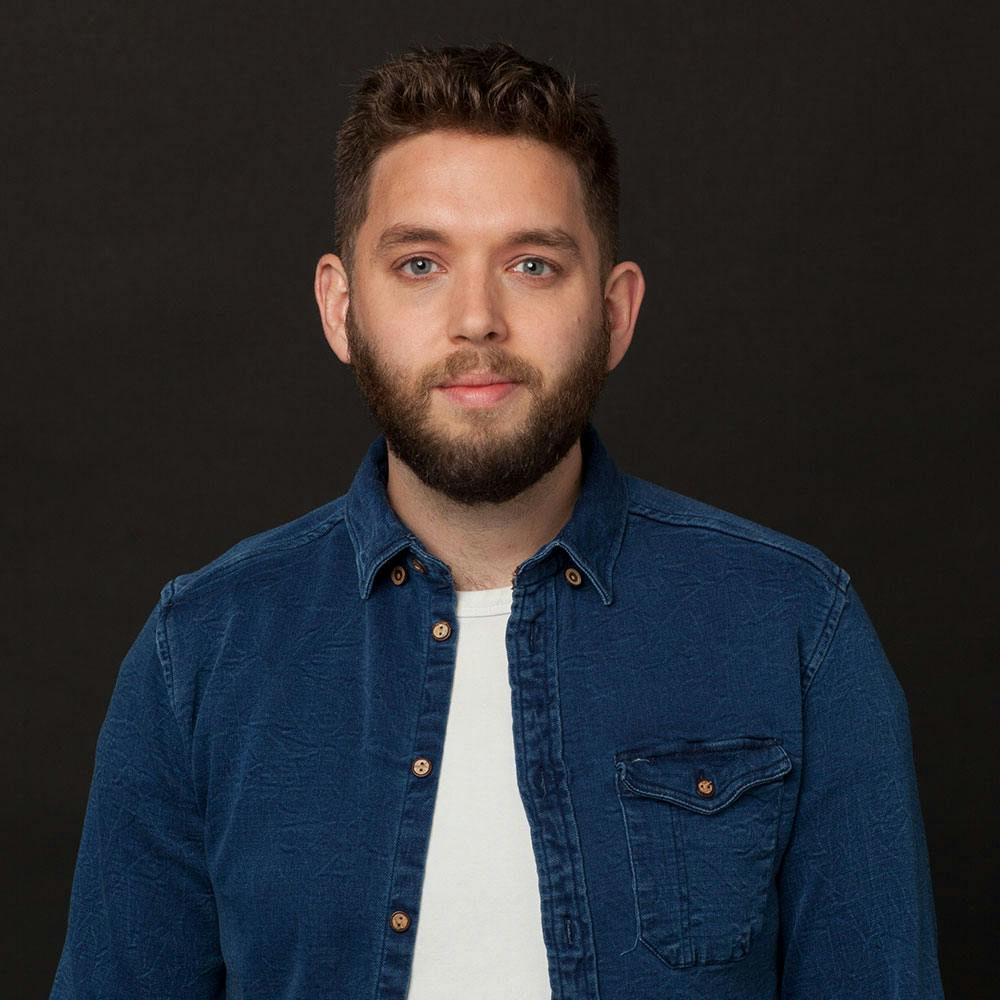 Sam Smith
Test Lead
QA
As a Test Lead, I'm responsible for defining the test process within the projects I work on at Red Badger, and then putting it into action to ensure we deliver excellent quality products. After studying music and briefly forging a living from playing and teaching the drums, I got into software testing stemming from an interest in visual effects. Prior to Red Badger I spent my time as Lead Quality Assurance (QA) for the industry-leading VFX Compositing software package, NUKE.
Signature skills
Testing things, breaking things, whistling, tapping.
Achievements at Red Badger
Helping to get a new, shiny telesales interface out to Fortnum & Mason and therfore greatly reducing training and call times.
The thing that changed me
Travelling around India for three months gave me a fresh perspective on life.
---
See Everyone
See QA team