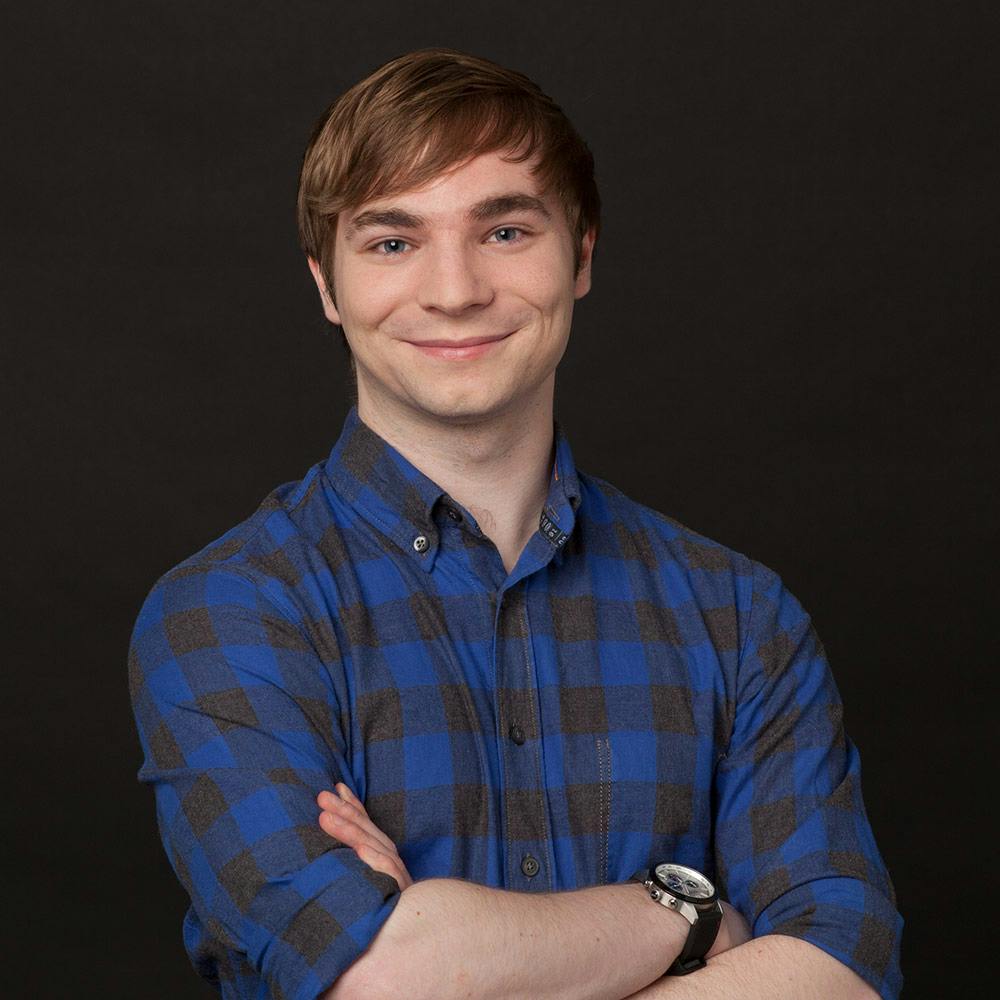 Sam White
Tech Lead
Engineering
Worked in technology across a wide range of industries. Public and private sector; in the fields of information systems, finance, security, and academic systems. Recently graduated from King's College London with an MSci Computer Science.
Signature skills
Full stack engineering; architecture; strategic thinking; teaching/coaching.
Achievements at Red Badger
One of the first "OG" badger cubs; organised a couple of Computer Science-related talks/sessions for other Badgers; worked on Tesco; and at HSBC being involved in guiding and leading the software delivery of multiple global products.
The thing that changed me
Graduating from uni was certainly an end of one era and the beginning of another.
---
See Everyone
See Engineering team