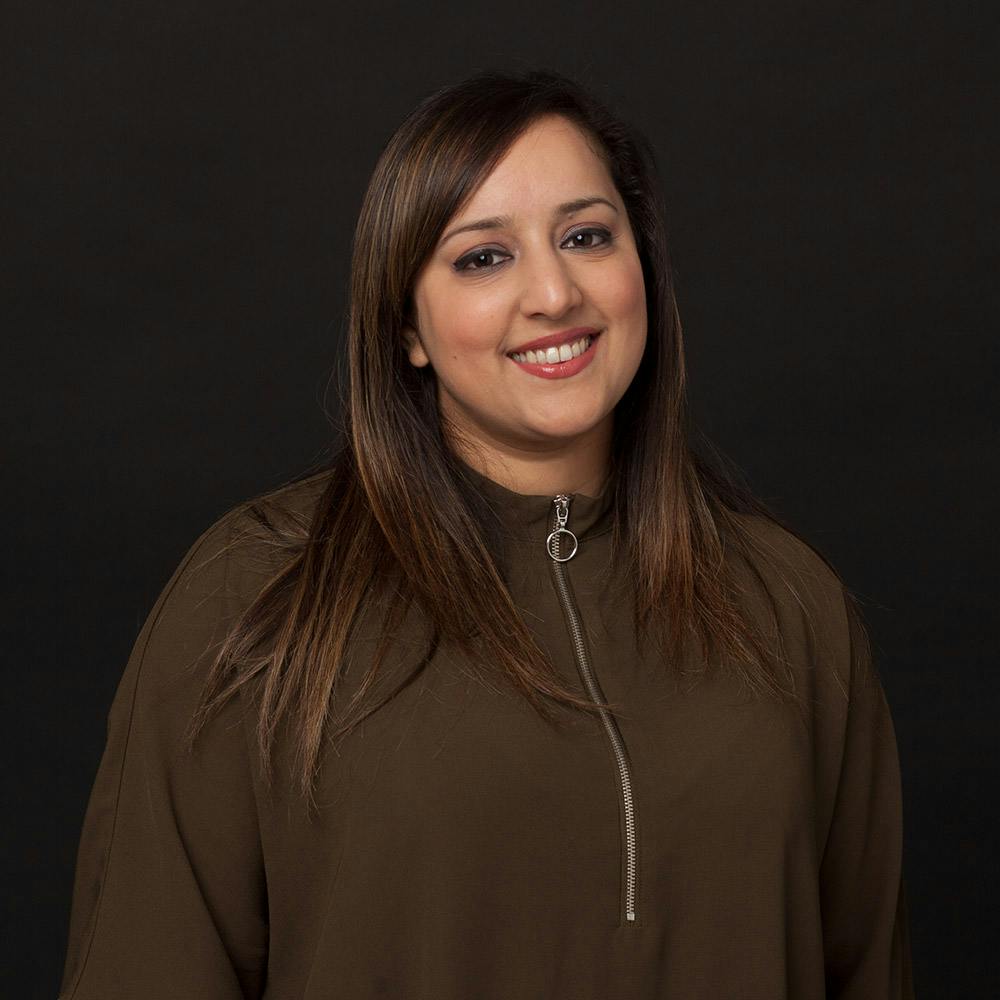 Samera Butt
Test Lead
QA
A perfectionist by nature, I've always loved not just to make sure stuff works but to break stuff too. This lead me to have a natural interest in Quality Assurance and I now spend my days at Red Badger breaking stuff and making sure it works again.
Signature skills
Testing, catching problems with software whilst drinking fancy tea and eating cakes.
Achievements at Red Badger
Being at Red Badger for over four years and working with amazing people (who I'm continuously learning from) on challenging but exciting projects.
The thing that changed me
I'm always learning, changing and adapting to wherever life takes me.
---
See Everyone
See QA team