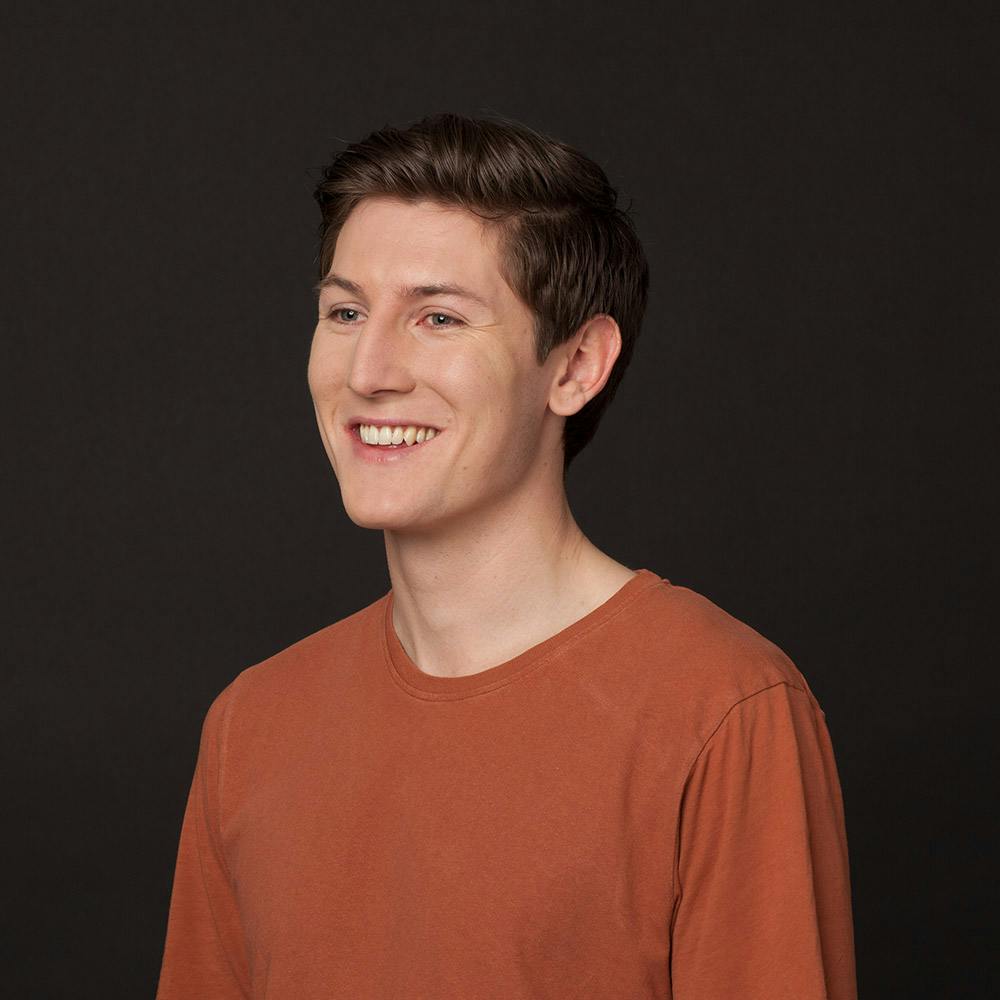 Sasha Ward
UX Designer
UX & Design
I started my journey as a designer from a young age, fuelled by an obsession with Lego and K'nex building - whatever came into my head. Today, I'm not focused on what's in my head but what's going on in the other person's head. By focussing my product or service design on a customer's motivations, behaviours and pain points, I'm able to and translate these into creating something that's meaningful and useful.
Signature skills
Generative and evaluative research techniques, sketching, low and high fidelity prototyping, workshop facilitation.
Achievements at Red Badger
I spoke at Google Campus twice last year on 'Break into UX' and 'Introduction to Wireframing & Prototyping' and I'm also a teaching assistant on the General Assembly User Experience Design part time course. I was part of the Badger team at the FT, embedded within their multi-disciplinary teams helping to both deliver user stories and broaden their knowledge of applying Lean UX methodologies within delivery teams.
The thing that changed me
'The Best Interface is No Interface' by Golden Krishna. In my mind, one of the most important books to read for any UX/product designer looking to create products in today's world.
---
See Everyone
See UX & Design team