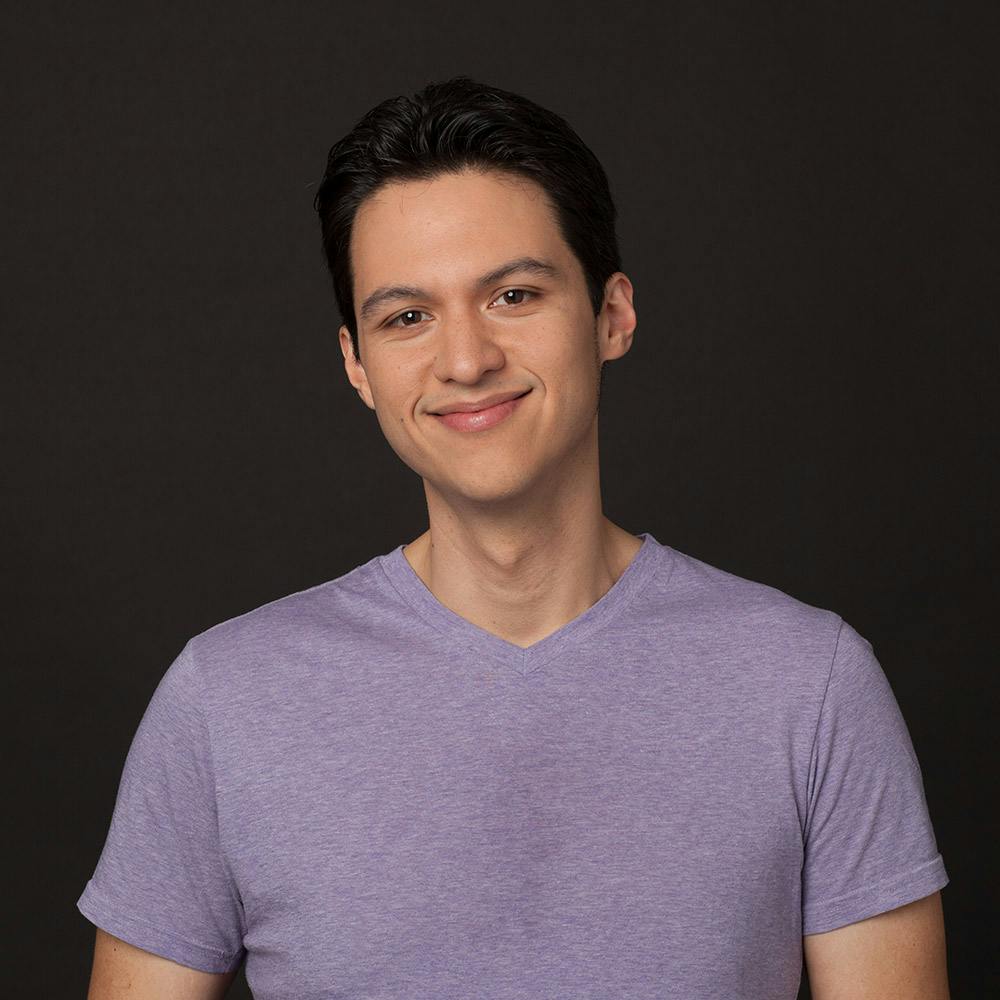 Sean Gabriel
Delivery Director
Delivery
After a brief time as a freelance Web Developer, I learnt the craft of project managing with Microsoft as a member of the launch teams for Xbox One and Windows 8.1. I love the thrill of discovering the unarticulated needs of users and customers, then delivering world-class software to meet those needs.
Signature skills
Project and program management, listening, coaching.
Achievements at Red Badger
Delivering products at scale at one of the largest banks in the world.
The thing that changed me
Living in Ghana in 2015 and working with a start-up incubator. The experience gave me a whole new appreciation for the breadth of the technology industry.
---
See Everyone
See Delivery team