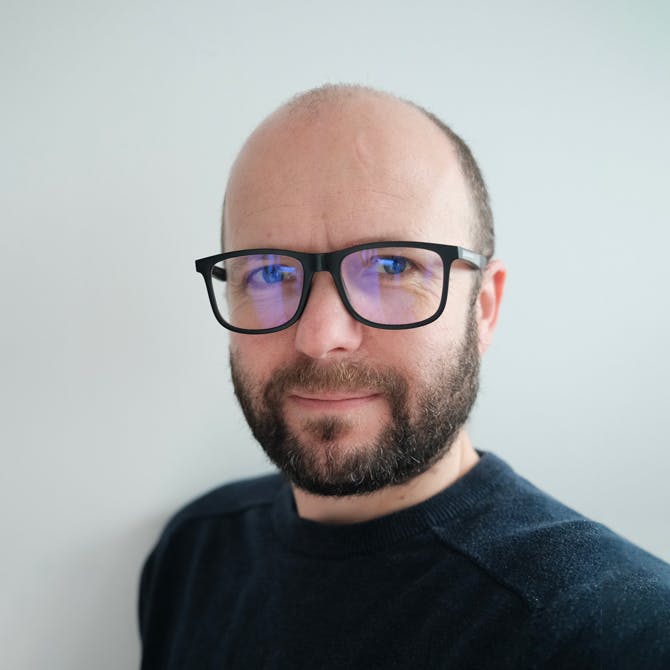 Daniel Chippendale
Senior Product Designer
UX & Design
I knew design was going to be my career from a young age. The son of an art teacher and a family full of creative people. I loved C.D.T (Craft, Design & Technology) at shool which led me on to do a BTEC in Graphic Design, then a BA Hons in Graphic Design. I was the first student to get a 1st for a Final Major and I was the first student in my year to get a job. This was over 20 years ago now. Gulp. Since then I've worked at some big old companies, learning plenty of cool stuff along the way.
Signature skills
UI designing, prototyping, pixel pushing/polishing and designing better products for people.
The thing that changed me
Having two children. And more importantly one who's physically disabled, has totally given me a differnt perspective on life and the world. It's been extremely tough but it's made me stop sweating about the small stuff and try and have fun in all that I do (this might help explain my rubbish puns and general flippant demeanor). It's also made me more aware of how inacessible the world is, so I try my best to challenge that in my digital work.
---
See Everyone
See UX & Design team