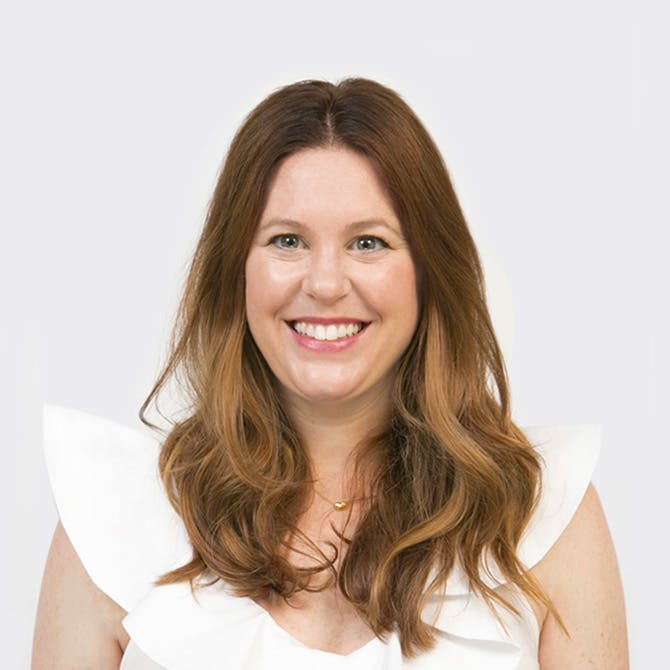 Shelley Quinn
Managing Director, UK
Leadership
I oversee digital product development for all our clients and projects with an amazing team of badgers. I joined Red Badger when we were only 30 people having spent many years delivering large-scale programmes for huge corporates such as Vodafone, AOL, TalkTalk and Sky. Leading empowered, highly skilled, co-located teams in London is challenging and rewarding. I love helping Red Badger grow as well as continuing to deliver great projects and products for our clients.
Signature skills
Digital Product Development, Leadership, Consulting, Agile, Kanban.
Achievements at Red Badger
Getting potential and new clients to a point where we've agreed on what a collaboration with Red Badger would look like, is a highlight. Working closely with potential clients to understand what they want to achieve, creating a shared product vision and then figuring out how we can bring this vision to life and seeing it in action is very rewarding.
The thing that changed me
Learning that the people you work with are as important as the thing you are building, and how you work together makes all the difference.
---
See Everyone
See Leadership team