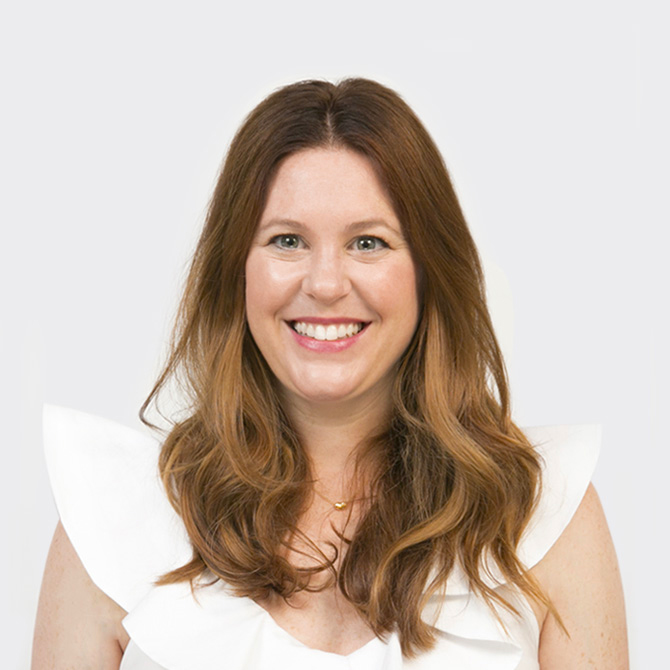 Shelley Quinn
Chief Delivery Officer
Leadership, Delivery
I oversee delivery for all our clients and projects with a team of amazing Project Managers, Agile Coaches, Delivery Leads and Delivery Directors. After many years delivering large-scale programmes for huge corporates (I spent years at Vodafone, AOL, TalkTalk and Sky), I came across the badgers and liked what I saw. Working in empowered, highly skilled, co-located teams in London was massively appealing and I love helping to grow Red Badger as well as continuing to deliver great projects and products for our clients.
Signature skills
Programme delivery, leadership, consultancy, scaling agile, shopping, eating, tiki tours.
Achievements at Red Badger
Getting potential and new clients to a point where we've agreed on what a collaboration with Red Badger would look like, is a highlight. Working closely with potential clients to understand what they want to achieve, creating a shared vision and then figuring out how we can bring this vision to life and seeing it in action is very rewarding.
The thing that changed me
I'm currently reading Elon Musk: Tesla, SpaceX and the Quest for a Fantastic Future by Ashlee Vance. His vision is pretty inspiring in terms of the products he is passionate about and the way that his teams work. Plus Musk's vision for life on Mars - his leadership techniques are also subject for a good debate.
---
See Everyone
See Leadership team
See Delivery team