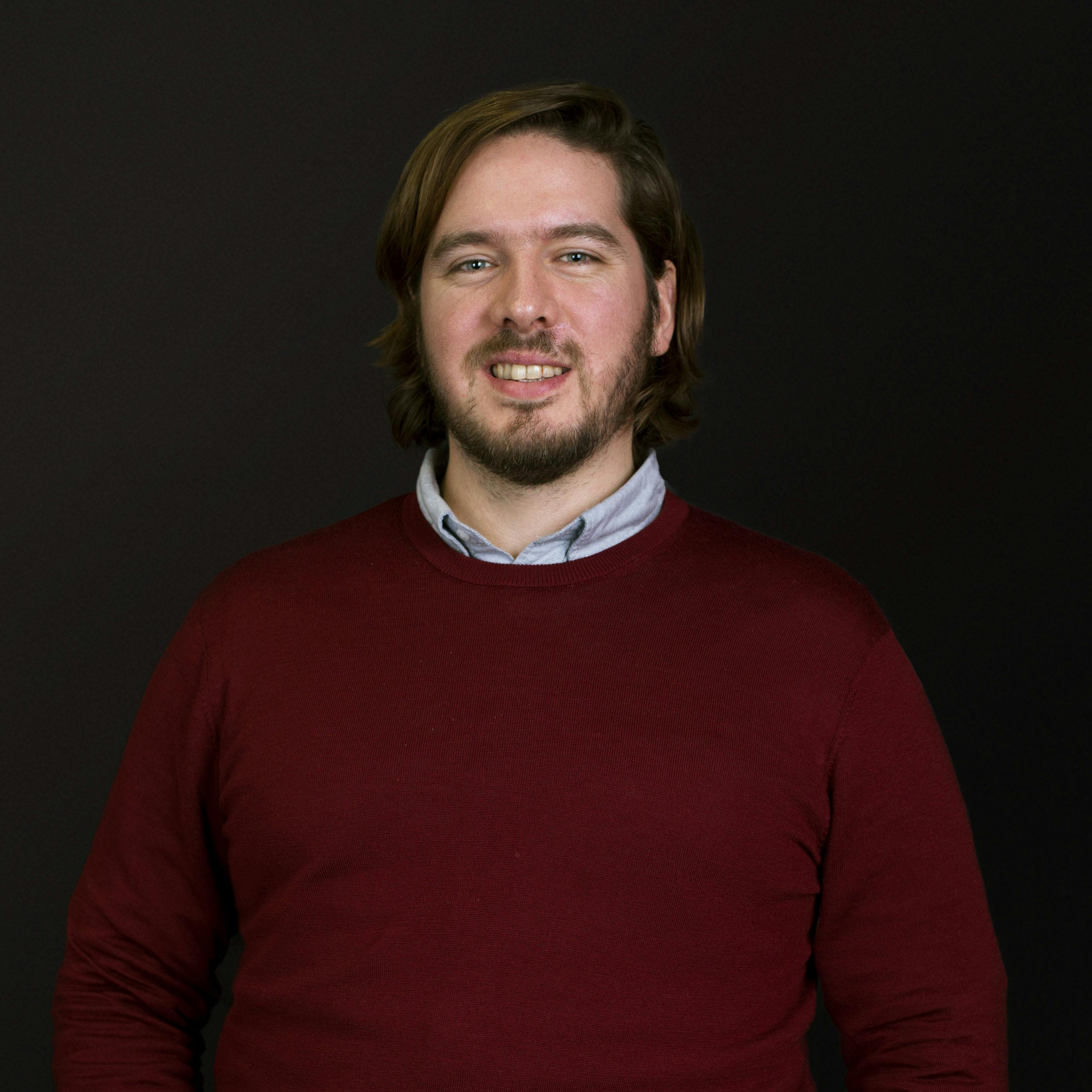 Simon Ashbery
Software Engineer
Engineering
It feels like my career has more twists and turns than a curly wurly on a dodgey roller coaster. Once, I made art for video games, then I was a game designer and entrepreneur but that didn't work out. After some freelancing and a bit of acting. I retrained as a software engineer and found work with the V&A. Eventually I craved something new and exciting and I found Red Badger. Simply put, it's brilliant here. Feeling dizzy yet?
Signature skills
React, JS, Ruby on Rails, C#. I can also draw well enough to be a solid pick for pictionary and I'm 95% sure I can beat you at smash bros.
The thing that changed me
Failing to start my games studio. It was as wonderful a ride as it was heart breaking, it taught me a lot of hard truths and I regret none of it. "I must not fear. Fear is the mind-killer."
---
See Everyone
See Engineering team