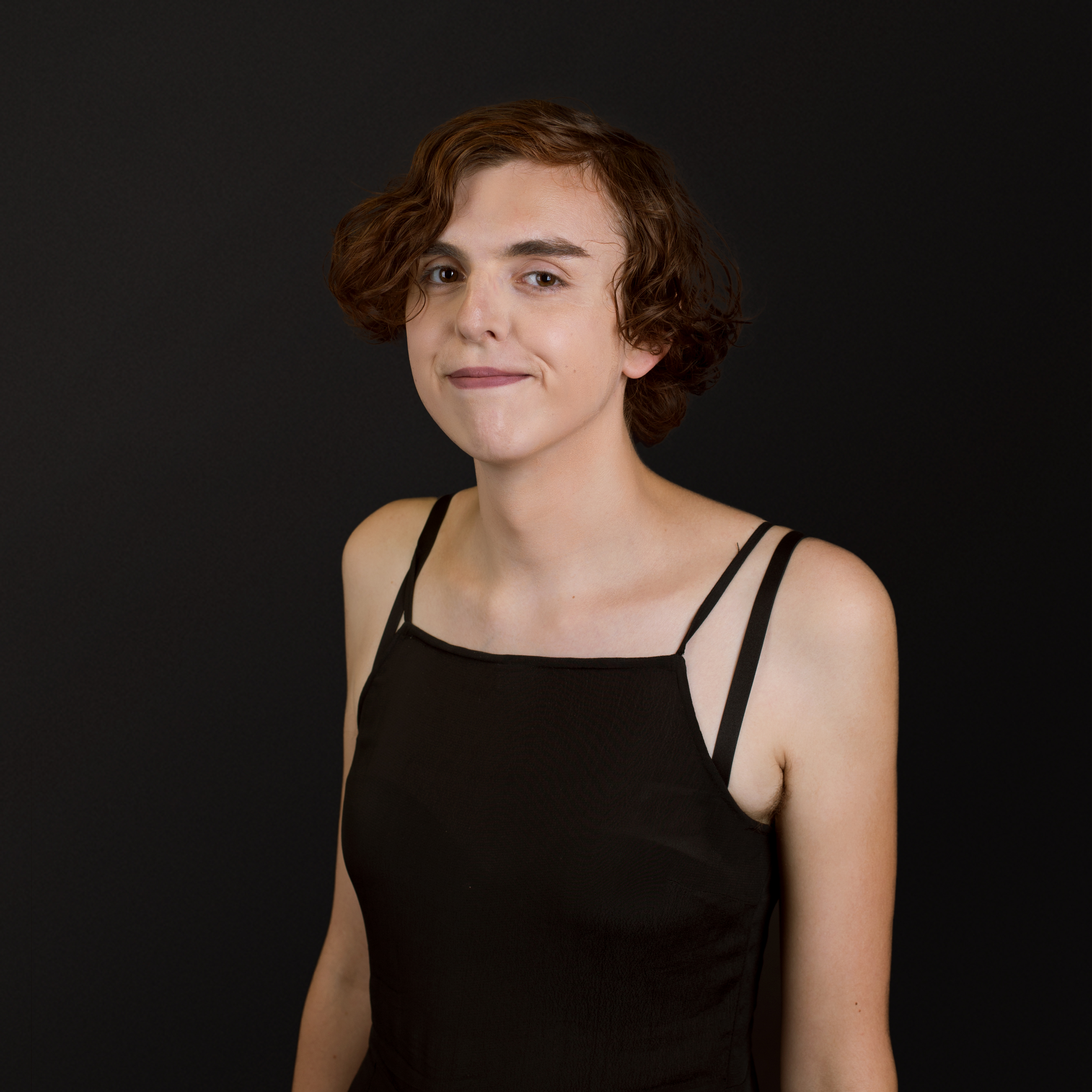 Lily Hoskin
Software Engineer
Engineering
Before Red Badger I worked in medical technology. I built an application to help people with memory problems. Also I built prototypes of technology to improve health care. I enjoy using technology to solve problems. I seek to maximise positive impact of my work. My hobbies include cycling, frisbee and board games.
Signature skills
React Native, Node.js, Swift, Kotlin.
Achievements at Red Badger
Learning more React Native by helping build the Pride in London app.
The thing that changed me
As a recent graduate I worked as the sole developer for a startup. Getting thrown in at the deep end is a scary but great way to learn.
---
See Everyone
See Engineering team