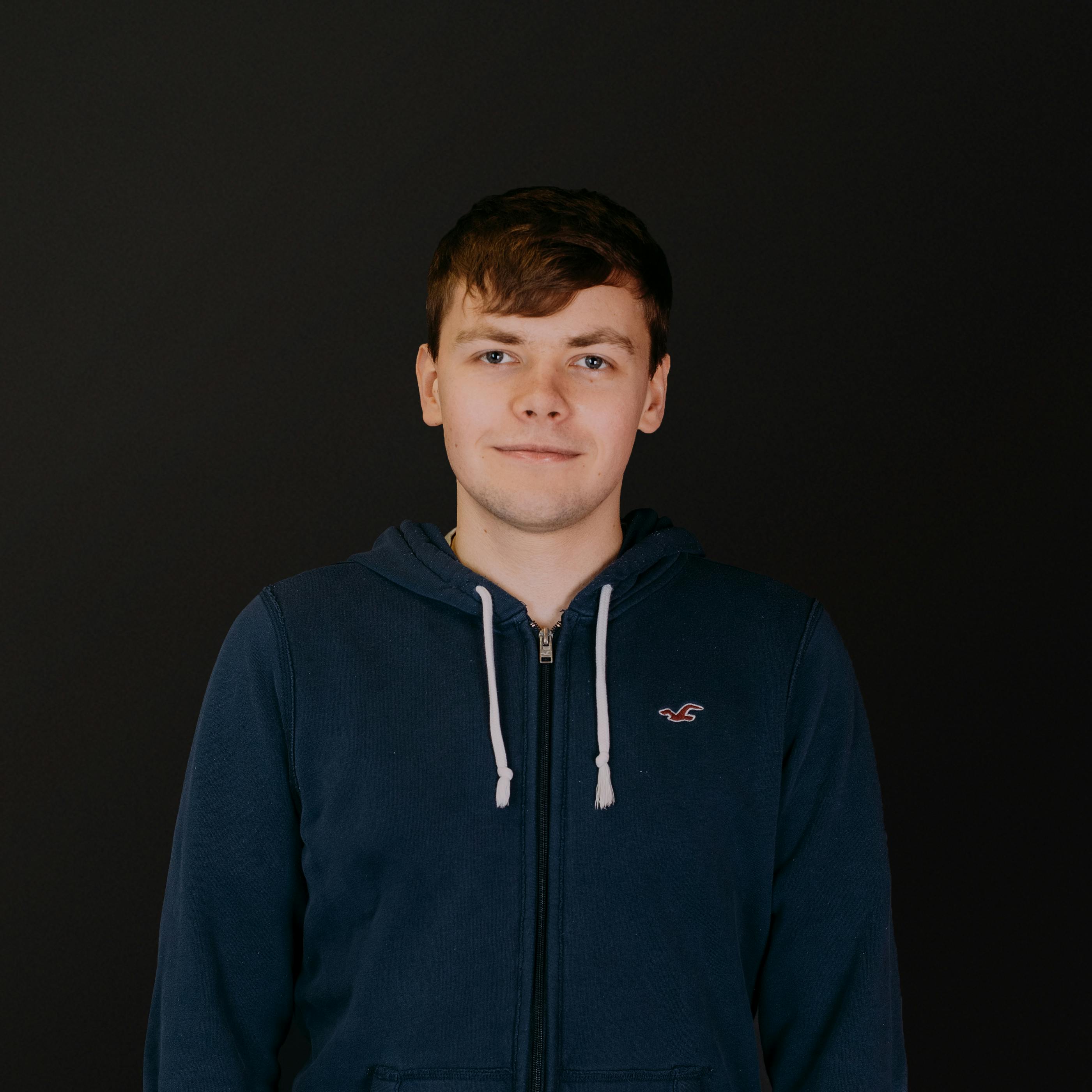 Sam Rowe
Senior Software Engineer
I first encountered programming during my university degree and immediately loved that you could create something interesting using just a laptop. Since then I've been lucky enough to work on a mix of projects and technologies from mobile apps to websites for both early-stage startups and multinational corporations.
Signature skills
React, React Native, Python, Node.js, Elm and functional programming.
The thing that changed me
As a lifelong fan of Sean Paul, witnessing him perform live on top of a multi-storey car park in Bermuda was a profound experience.
---
See Everyone