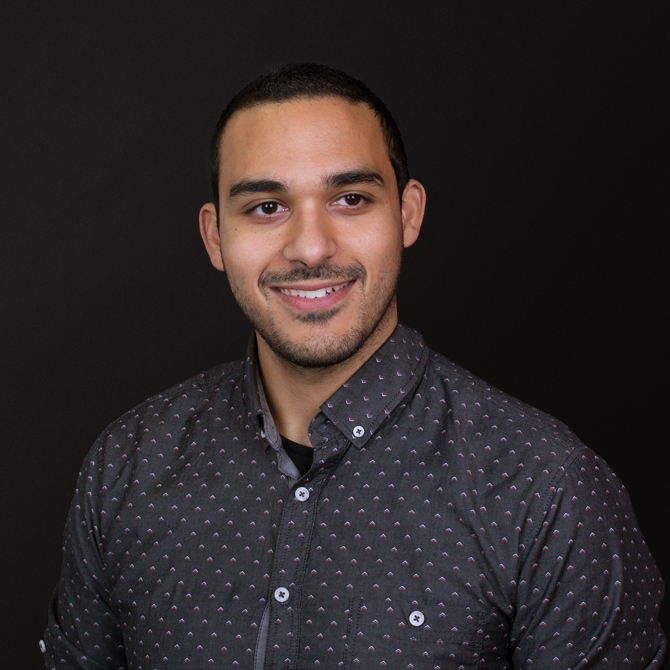 Stelios Kiayias
Software Engineer
Engineering
For the past four years, I have been working as a software engineer developing enterprise-level software. This experience has helped major banks, insurers and law enforcement agencies to defend against criminals and meet their compliance requirements for anti-money laundering and counter-terrorist finance. I also have extensive experience working with geographically dispersed teams ranging from the US, Ireland, Poland, all the way to Malaysia.
Signature skills
Practicality and pragmatism, also JavaScript.
Achievements at Red Badger
I am new to Red Badger but I am looking forward to the upcoming challenges.
The thing that changed me
Coming to the UK for studies; I am still here after seven years.
---
See Everyone
See Engineering team