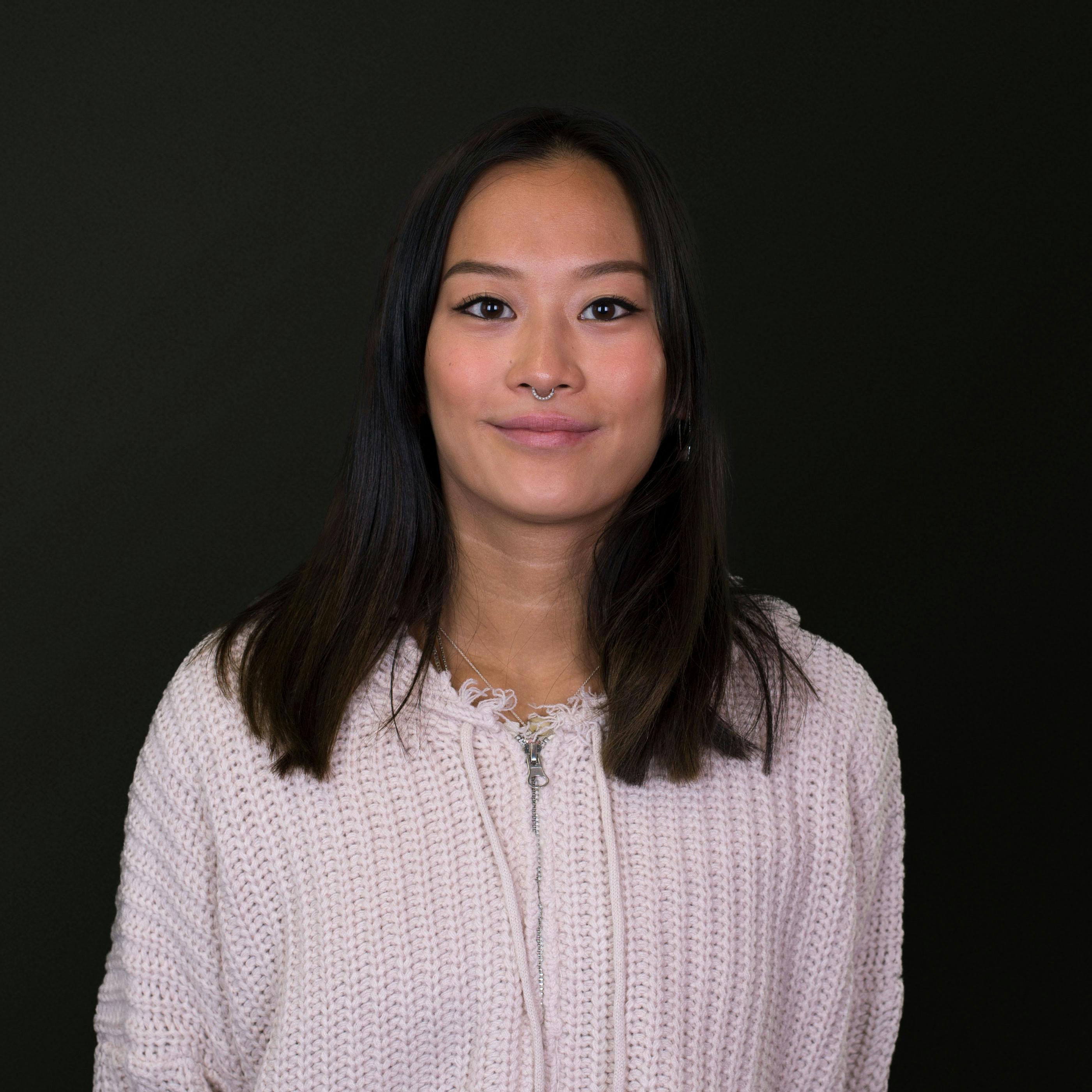 Tiffany Chan
Community Coordinator
Operations
I started working on a Recruitment and Marketing placement at Red Badger. I would interview candidates in the first round of the hiring process, and then be the go-between for candidates and hiring managers. I would also help out with content planning with Marketing. Now I'm in charge of looking after the external community, organising the logistics of events and meetups, and all the social fun that we have.
Signature skills
The Wikipedia Game, grammar, snacks, spending money, multi-tasking, and social media.
Achievements at Red Badger
I love organising React London and all the other event/meetups we host. Delivering awesome socials that bring all the Badgers together is really special too.
---
See Everyone
See Operations team