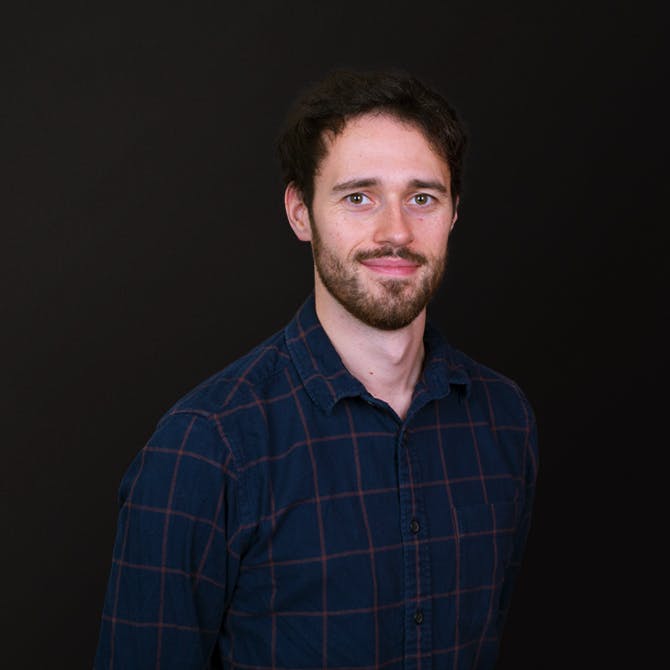 Tim Banks
Marketing and Sales Executive
Marketing
My career kicked off in recruitment, initially working for the NHS before moving over to multiple digital ad agencies and a VFX company. It was here that I nurtured an interest in marketing, and decided to pursue a career that combined direct client interaction, and audience engagement through digital marketing. My main hobbies are photography and ramen.
Signature skills
Research, social media, listening, learning, playing the guitar, spending more on lunch than clothes, rent and travel combined.
Achievements at Red Badger
So far, arriving on time on my first day and not breaking anything.
The thing that changed me
Photography and travelling (ideally combined). After initially dismissing photography as something even the biggest idiot can conquer in a week, I'm now the idiot trying to conquer it. It's been more than a week.
---
See Everyone
See Marketing team