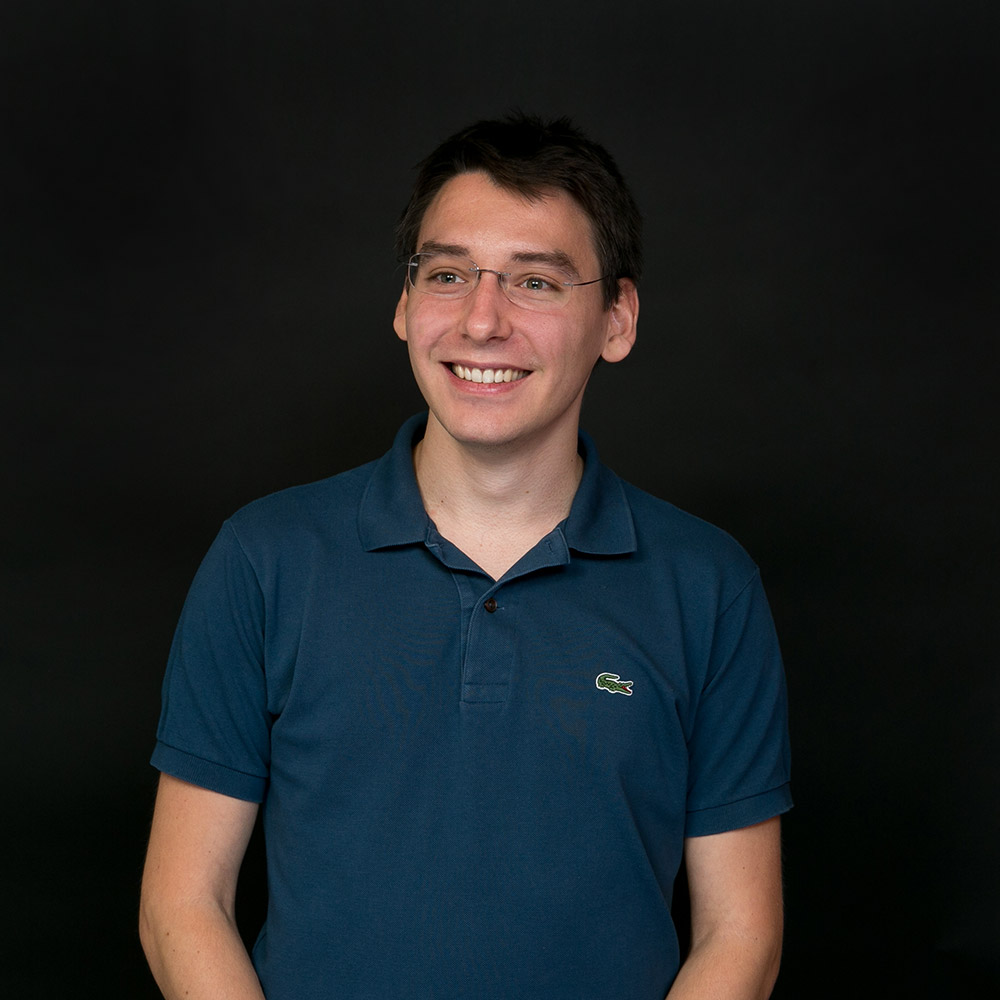 Timothy Stott
Software Engineer
Engineering
I'm a software engineer dedicated to creating software solutions across various industries. I have delivered products in both startup and enterprise environments but I always seek simple solutions to enable sustainable development.
Signature skills
Web development, distributed systems, test driven development, continuous integration and deployment.
Achievements at Red Badger
I am a new Badger and already good friends with Milo.
The thing that changed me
Working in an international environment - the culture mix makes everyday more fun.
---
See Everyone
See Engineering team