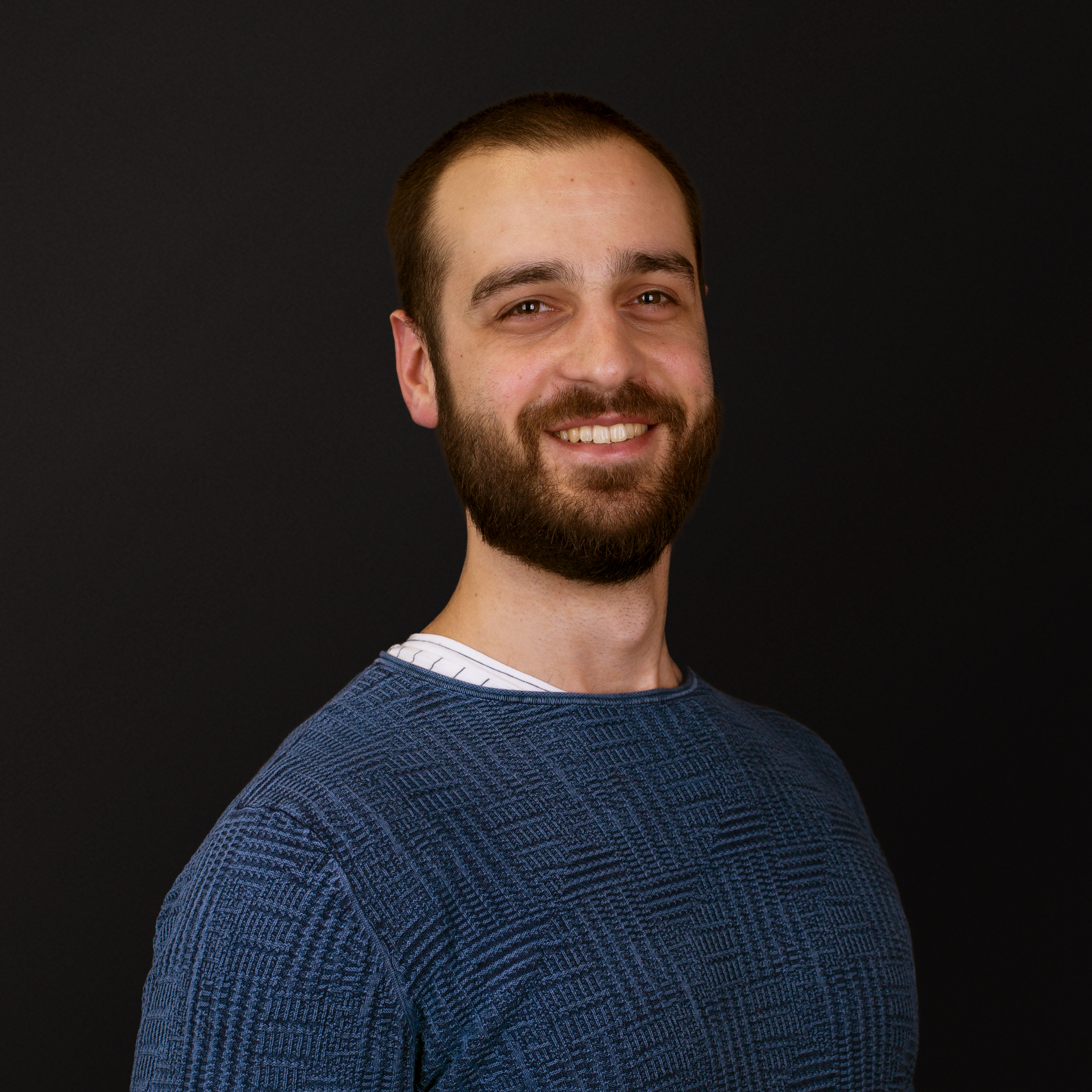 Tornike Keburia
Software Engineer
Engineering
It all started with an innocent question "Java and Javascript sound similar, what's the difference?". Fast forward about 10 years - I've worked as a software engineer for around 4 years and still get excited every time I get to learn something new. I love tackling challenging problems and writing tools that automate as many manual tasks as possible, so I get to spend more time doing the fun stuff.
Signature skills
Java, Spring framework, Backend Development
Achievements at Red Badger
I've recently joined Red Badger and am excited for all the interesting and challenging work coming my way. I'm looking forward to tackling new problems that will help me grow and improve as a software engineer.
The thing that changed me
Moving to the UK changed me a lot, having to become more independent while getting used to the different culture made a big impact on me.
---
See Everyone
See Engineering team