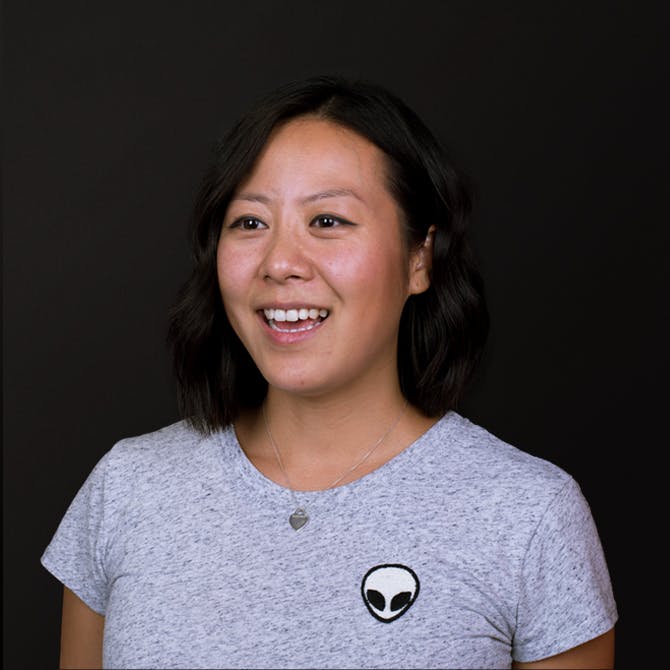 Tracy Wu
Software Engineer
Engineering
I moved to London in 2014 to chase the start-up dream. After a lot of trials and tribulations, I decided that instead of just selling tech, I should take a look under the hood. The twelve-week General Assembly bootcamp introduced me to the world of programming - igniting a love for algorithmic problem solving, continuous learning, and deep work.
Signature skills
JavaScript, NodeJS, React, running, surfing, Netflix marathons and Portmanteau.
Achievements at Red Badger
Looking forward to playing (and hopefully winning) my first game at the weekly Dodgeball Tournament.
The thing that changed me
The NAVY Seal 40% rule: when our mind is telling us to quit, our body has actually only used up 40% of its potential. We will always have the capacity to do more, and be more.
---
See Everyone
See Engineering team