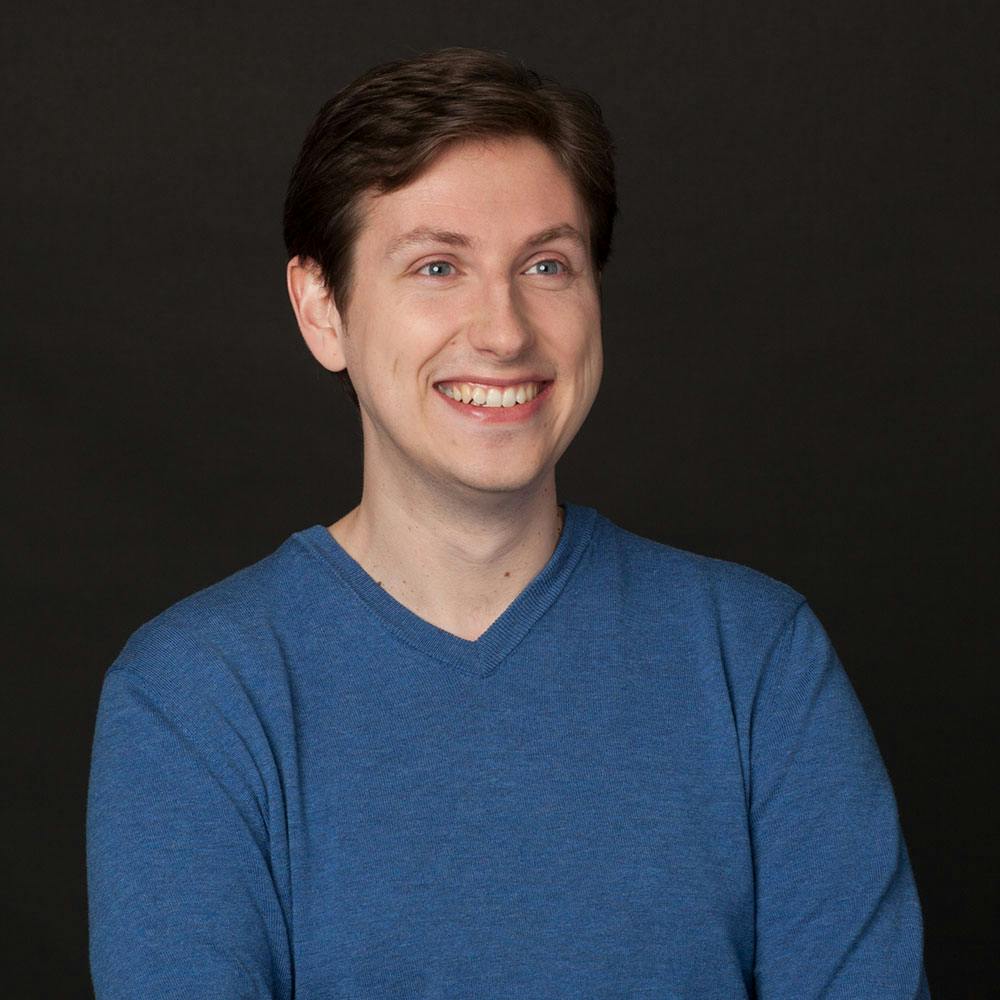 Viktor Charypar
Technical Director
Engineering
I help our clients turn their digital product and services ambitions into reality, put the right team in place and set out a strategy to support them for years to come. Before moving into my current role, I spent 15 years as a software engineer and tech lead, driving technical innovation and engineering best practices in companies across sectors, including retail, publishing and finance. I enjoy finding simple and elegant solutions to complex problems, technical or otherwise (love a good puzzle), and helping executive teams unlock new capabilities in the digital space.
Signature skills
Keeping up with Slack
Achievements at Red Badger
I've been lucky enough to work on several large scale client projects, including multi-year digital transformation programmes and creating entirely new value propositions from scratch. I witnessed a number of moments when technology stops being a blocker and becomes an enabler and I will never stop enjoying that.
The thing that changed me
Moving to London in 2013 is probably at the top. Also changing focus from working with computers to working with people.
---
See Everyone
See Engineering team