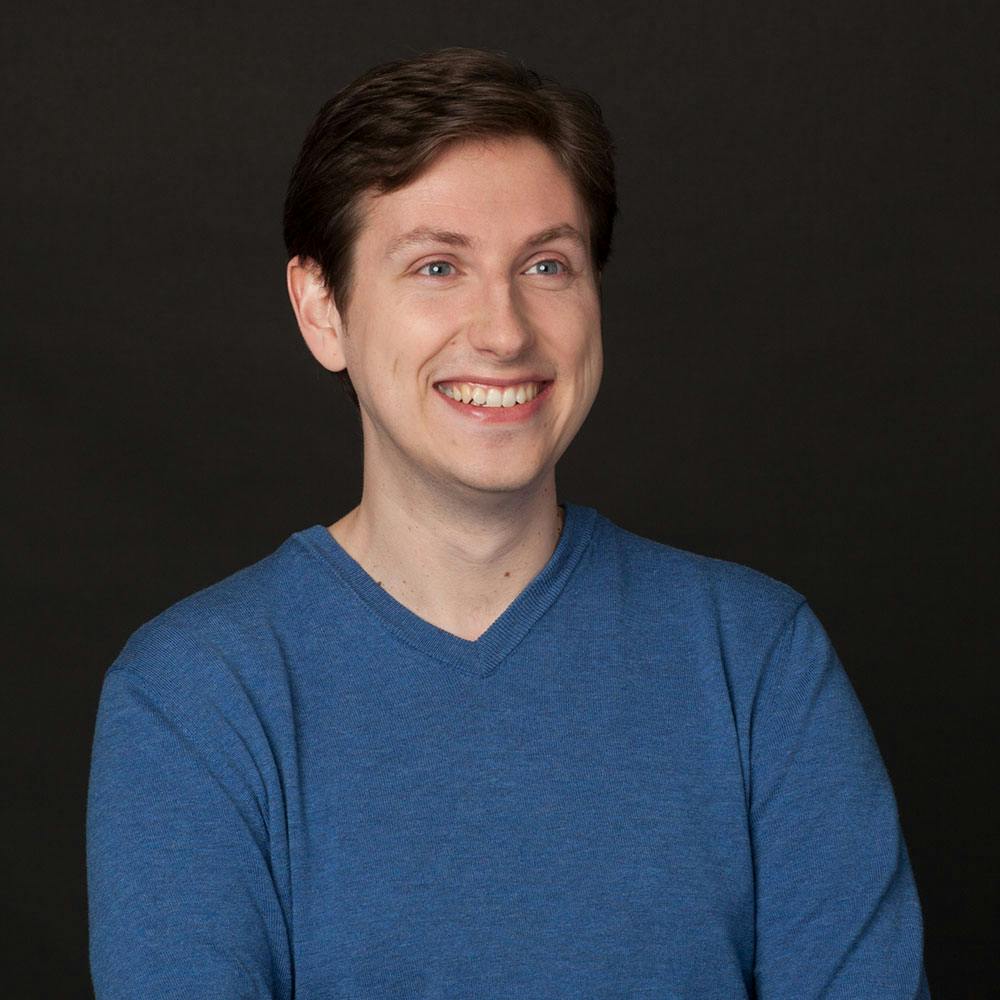 Viktor Charypar
Technical Director
Engineering
From the moment I gained access to a computer, I've enjoyed making them do things practically. I studied computer science at university and I've been building apps and websites in one way or another for around ten years. Red Badger's focus on doing the right thing and having fun doing it made it a natural fit for me and I've had the opportunity to work with brilliant people on large and complex projects in the three years I've been here.
Signature skills
Keeping up with Slack
Achievements at Red Badger
I've been lucky enough to work on several large client projects including Sky and the Financial Times. I also managed to get Webpack to work on more than one occasion.
The thing that changed me
Moving to London is probably at the top. And then every single one of Red Badger parties.
---
See Everyone
See Engineering team