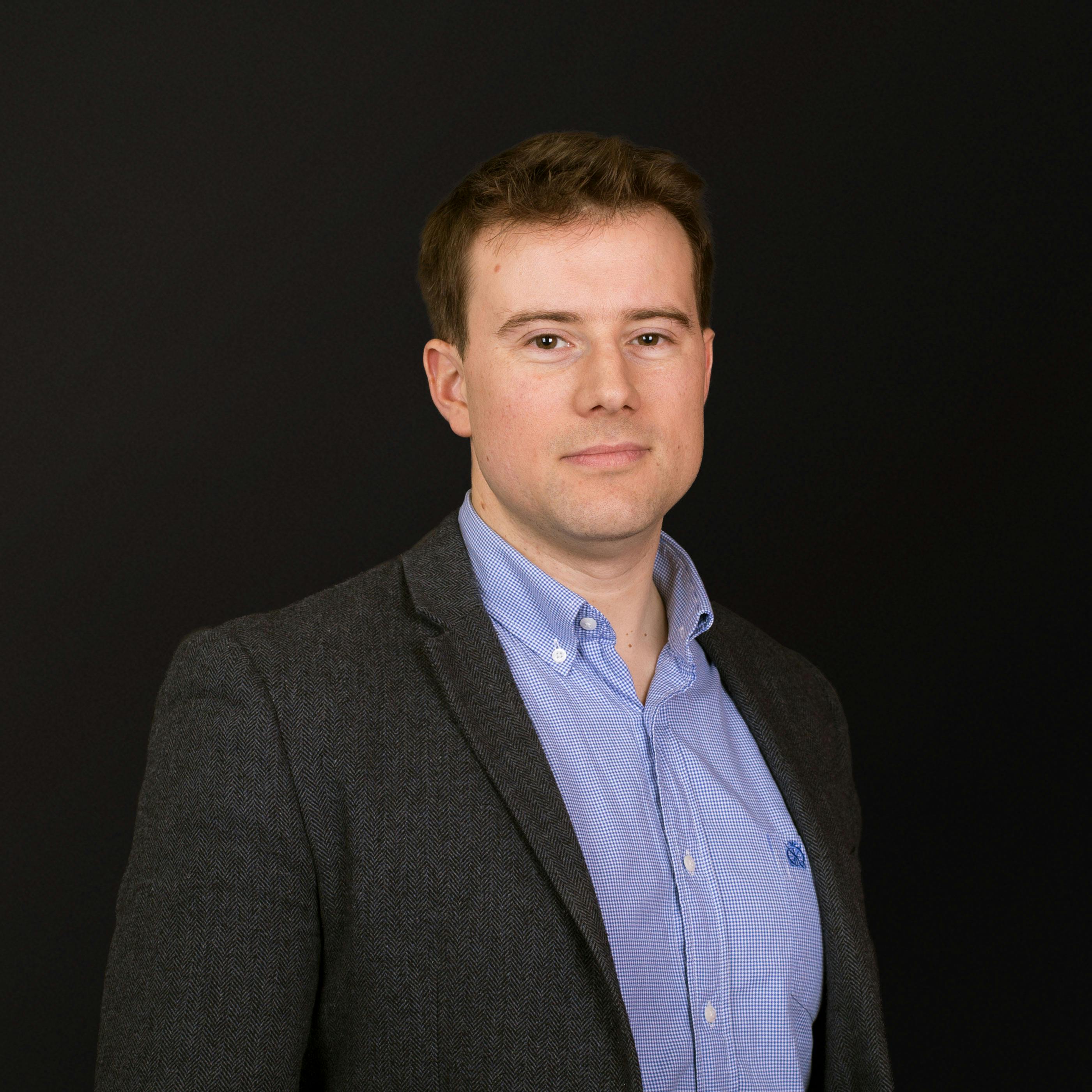 Xavier Delamotte
Tech Lead
Engineering
I was born in France and studied and started my career in Paris. I moved to London four years ago and have really loved it since. I started as a Java software developer at a French fintech company before joining an Australian startup two years ago, where I managed the London development team.
Signature skills
Java, Ruby on Rails, C#, Angular.
Achievements at Red Badger
I've only just started but I'm really looking forward to learning and developing beautiful software.
The thing that changed me
Playing Tchaikovsky 5th Symphony as first horn in an amateur orchestra. It taught me I could believe in myself and achieve great things.
---
See Everyone
See Engineering team