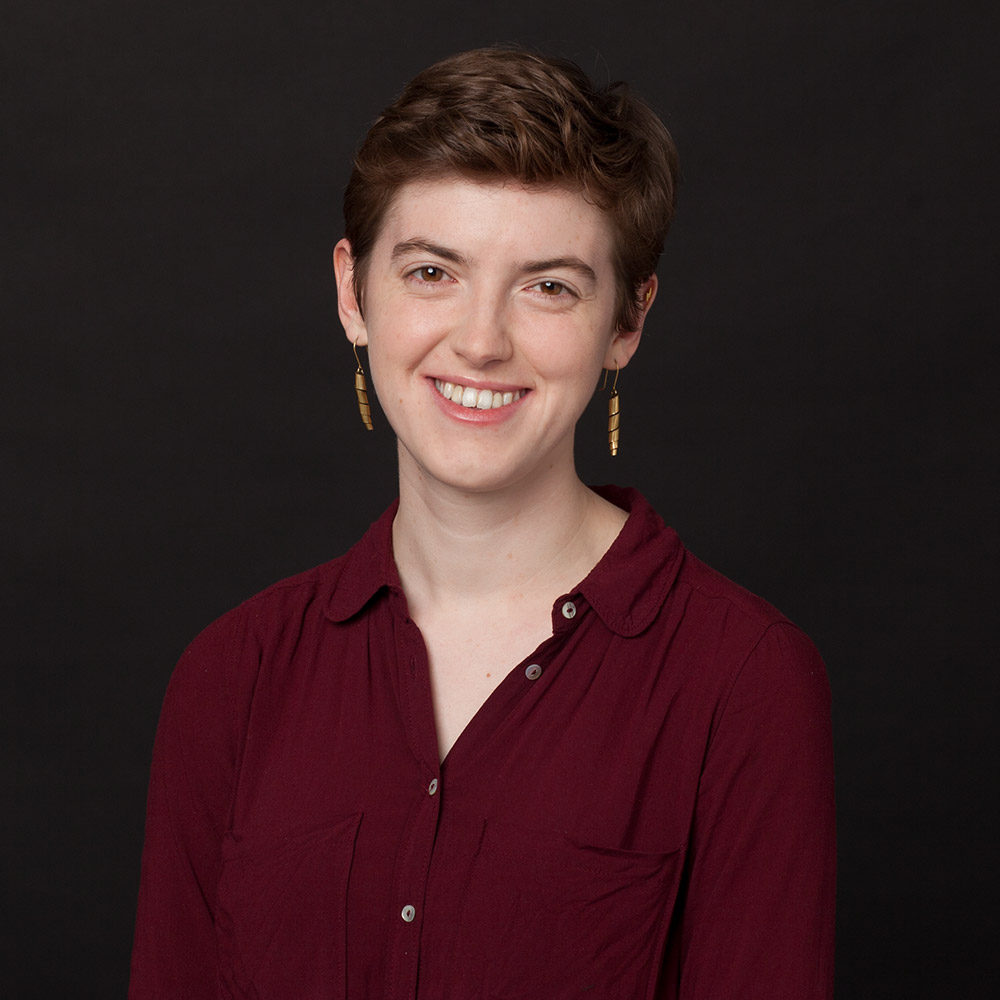 Zoë Bryant
Software Engineer
Engineering
I got to where I am by trying nearly every path possible: teaching myself, doing an internship, going to university, graduating from a bootcamp, taking on a junior role and doing dashes of freelance work all along the way.
Signature skills
Sublime Text keyboard shortcuts, origami, asking lots of questions.
Achievements at Red Badger
Perfecting my screen reader voice whilst working on the new Red Badger website.
The thing that changed me
Makers Academy, 12 weeks of intensive coding. You eat, sleep, code and repeat, and everyone burns out at the halfway mark. I walked out a much stronger developer.
---
See Everyone
See Engineering team