About Red Badger
We build tomorrow's digital products and platforms.
Red Badger is a digital product transformation consultancy trusted by global brands to deliver meaningful and lasting change.
We work collaboratively with large and complex organisations to craft high-quality, high-impact digital products customers want. We use modern engineering approaches to embed the digital capabilities required to power continuous innovation.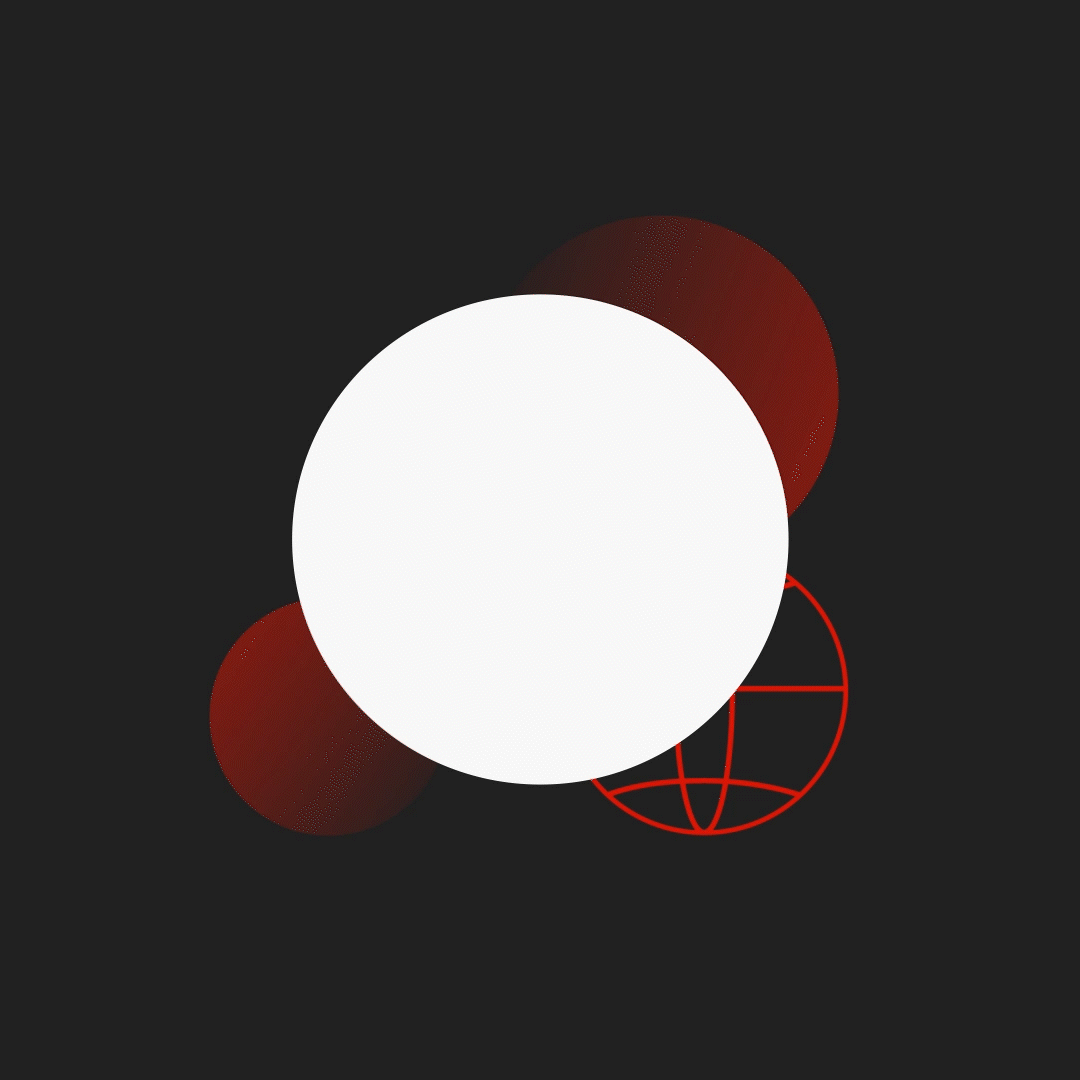 Leading the evolution to digital product
Born to build world-class digital products
In 2010, Red Badger began with a simple belief that digital product success hinges on carefully blending product design with progressive technology decisions.
It was true then and even more obvious today as we see all companies evolve into digital product companies whether they sell bank accounts, content, chicken or luxury.
The Qualities That Push Us Forward
Red Badger's Foundational Pillars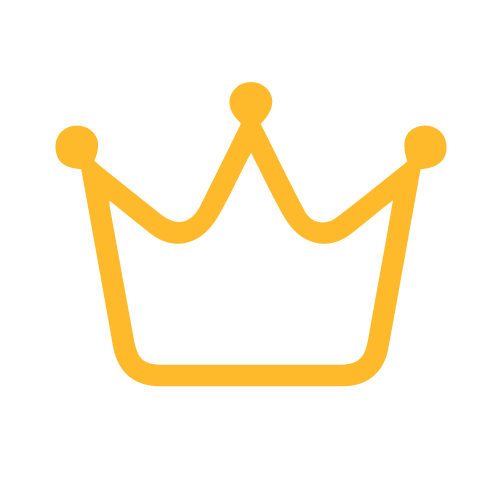 Independence
Freedom from influence and the confidence to call it as we see it. Our independence means our teams focus on getting the job done in the best way possible for you and your customers without fear or favour. Bold & Fearless
Our experience will give you the confidence to take the bold, progressive path forward. We lead on the front foot and de-risk those big decisions that will influence your success for years to come.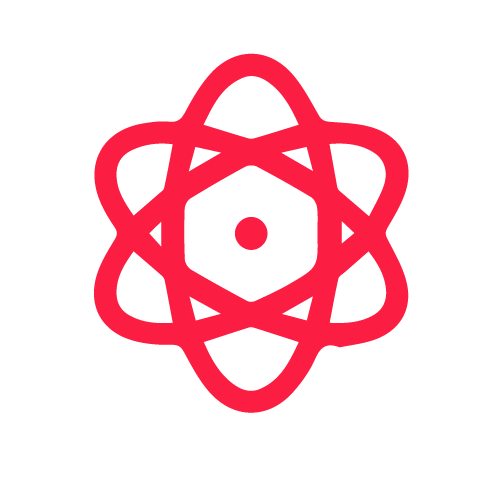 Thrive in complexity
When it really matters, it doesn't matter how difficult the job is. Our pioneering teams thrive on big, complex, business-critical problems in big complex organisations. It's what we do.
The driving force behind our clients' success
Meet our leadership and people teams
The power of great culture
What it's like to be a Badger
We are people people. We respect and care for each other, allowing our true selves to shine through. We are always striving to be better each day. We are united by a desire to provide the best outcomes for each other and our clients. We are generous with knowledge, listen actively and are always collaborative in our approach. We are always learning, open and fair.
Since the day I joined, I've felt at home. The marketing team is at the top its game and the company is one of compassion with real drive to do the right thing for people.

I am constantly impressed with how talented and welcoming everyone is. Joining a new company is daunting, but right from day one I've felt valued.

I love working here because I am surrounded by people people.

A wonderful culture, I'm always learning from Badgers and have a great time while we work. Red Badger is the antithesis of a typical consulting firm, you really feel the people first approach throughout the company.

I switched career paths to join Red Badger, and quite simply, it was the only company I was willing to do that for. I don't regret it for a second.

I've never found a company where anyone will go out of their way to help if they can. Couple that with the opportunity to work with some of the world's most exciting companies and you have a truly inspiring workplace.

I love the passion for learning at Red Badger, it would be impossible to spend a day on one of our teams or in Badger HQ without learning something new. There's just no hiding the fact that everyone who works here is really excited about what they do.

Having never consulted before I was nervous about joining an unfamiliar environment and adapting to a new way of working. However, since day one at Red Badger, I was made to feel comfortable and have not stopped my learning journey. Not only are the people great, but with the fun working culture and the broad range of company perks Red Badger is a place that lets you excel both professionally and personally.
Giving back to the community
Red Badger's Social Value Taskforce
When we say we want to make things better, we mean going beyond our office walls, into the community where we live and breathe. We are proud of the impactful work our Social Value Task Force champions and delivers to those in society that need it most.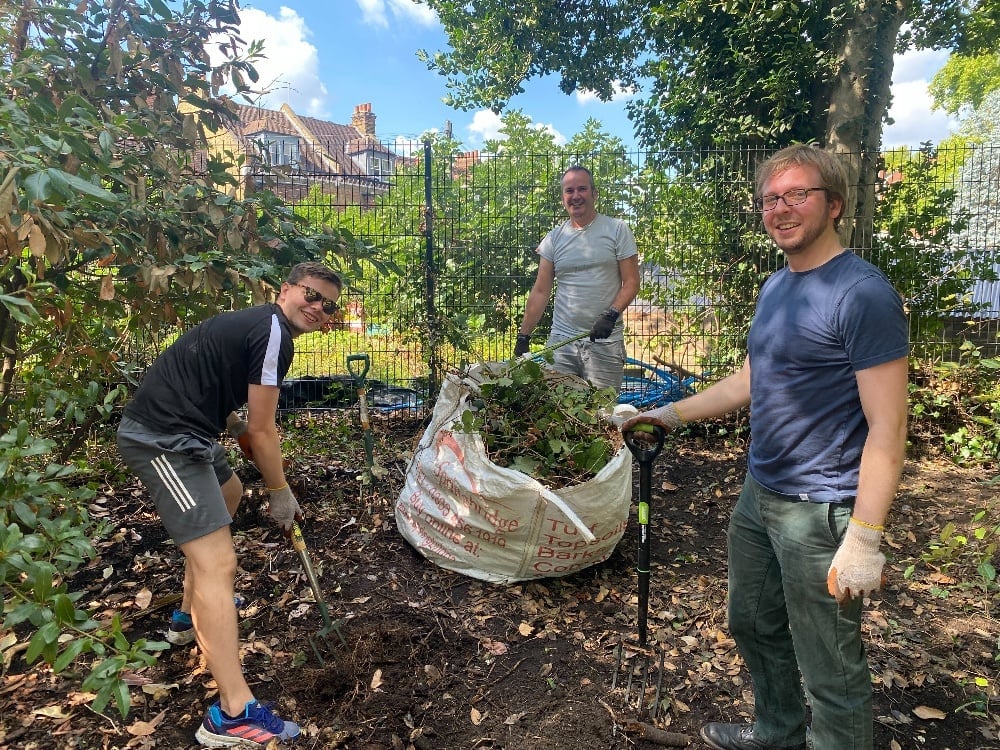 Doing meaningful work in the community
Our Social Value Taskforce is a growing, employee-led initiative that identifies opportunities to do meaningful work for charities and non-profits, volunteer work and raise funds for campaigns and projects that are important to us.
See more of our Social Value work
As Red Badger's Commercial Director and Founding Trustee of Mission Beyond, I believe that every organisation is a digital product company, whether they realise it or not. At Red ...
In August we spent a day clearing weeds instead of product backlogs. Taking advantage of Red Badger's volunteering policy, our team carried out some park maintenance in Myatt's ...
The time of year is upon us when Pride fever takes over; preparations are underway for the annual parade, and companies dutifully replace logos to include the famous rainbow flag ...